Inter and Roma Expect FFP Update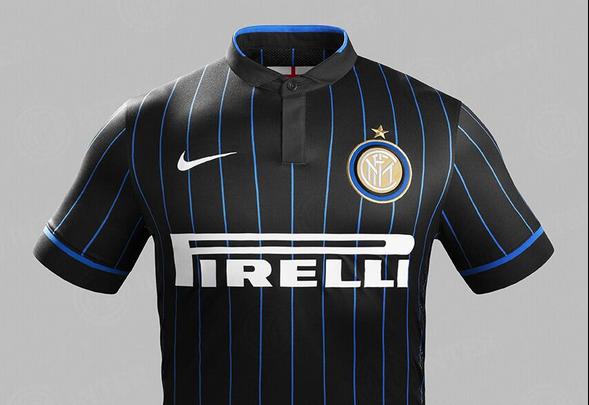 Both Inter and Roma are expecting to be updated on their respective Financial Fair Play investigations and both may be sanctioned according to a report published by "Football-italia.net".
The updates are set to be clarified in the coming week's after UEFA investigation into both Italian clubs was conducted due to their failure to meet the criteria set out by UEFA concerning the club's finances. Both clubs could be sanctioned due to their club's deficits; however, both are looking to negotiate these sanctions with UEFA.
Sanctions that Inter could end up with include UEFA temporarily withholding cash prizes earned by European tournament qualifications or even the imposition of limits on the clubs squads for next years European tournaments.
Source: Football-italia.net