Lukas Podolski: "Winning is the most important thing"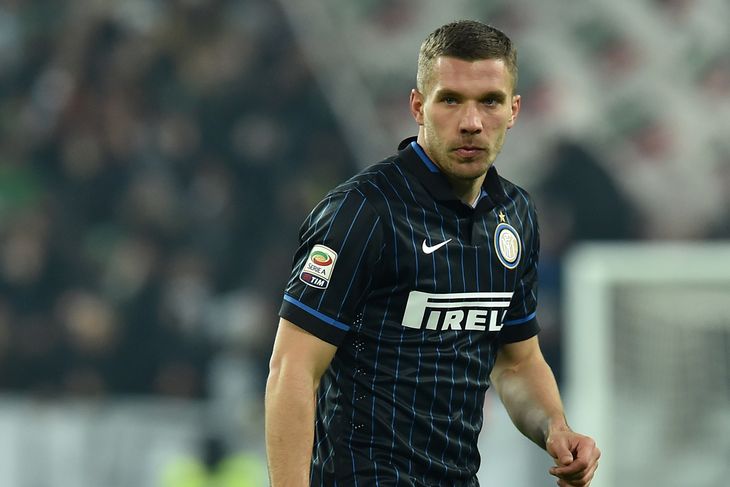 Lukas Podlski spoke exclusively to Inter.it after the win against Cagliari at the Stadio Sant´Elia in Sardinia.
"We knew it was important to get the win this evening. We put in a good performance. Cagliari put us under a lot of pressure, but I'm satisfied with the way we played."
"I'm a striker so obviously I want to score, but I also want to get three points from every game. I just wanted to win tonight and we showed what we can do as a team. The goals will come for me. I'll continue working hard and I only care about what the boss says. I'm not bothered about the press. I'll keep my head down and try to show what I can do."
"Third place? It's not easy and there are a lot of teams that want to get it. We need to win our matches, starting with Sunday's clash against Fiorentina. After that, we'll see what happens. My future? It's too early to start speaking about that. Everyone knows my situation, my agent and I will talk with the club in a few months' time" Podolski concluded.