What will Rodrigo Palacio's future look like?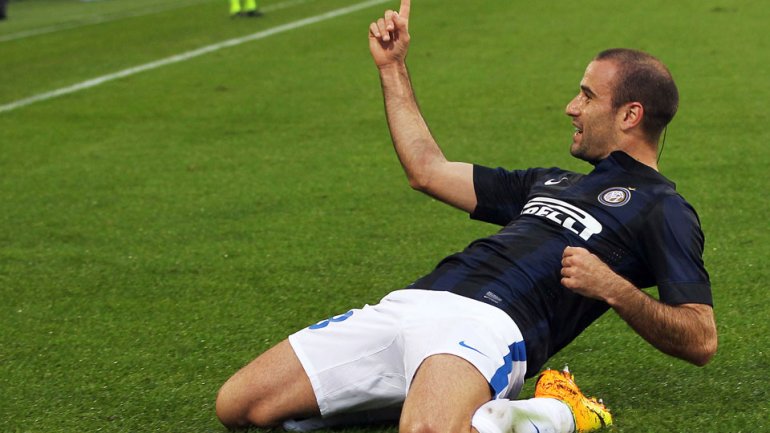 Although it has not been the most prolific season so far for Rodrigo Palacio, the Argentine still has a good record for Inter having scored 46 goals in 102 appearances for the club.  But what does the future hold for Rodrigo Palacio?
Palacio's contract expires in 2016, and is still an important player for the club.  At the moment, it seems as if Rodrigo Palacio will leave at the end of next season.  There are currently no negotiations taking place to extend Palacio's contract.  Now, Palacio must concentrate on scoring more goals in both Serie A and the Europa League.  His future still remains unclear.
Source: FcInternews.it