(PODCAST) Studio Inter #46: "Should Inter Sell Andrea Ranocchia?"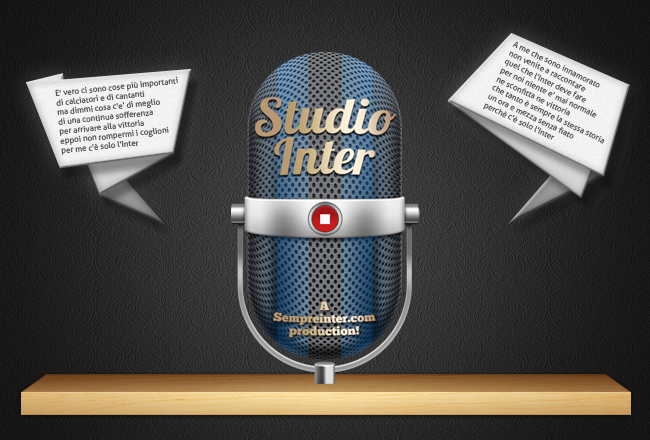 Yes, Studio Inter is finally back! The only weekly podcast in English dedicated ENTIRELY to FC Internazionale Milano where our motto is 100 % Inter 100% of the time, ONLY on SempreInter.com.
In this weeks episode Nima, Joey & Richard analyze the draw against Celtic, analyze the win against Cagliari as well as preview the upcoming fixtures against Celtic and Fiorentina.
Also, Nima asks if it isn't time to drop the frog for good, Joey explains how Italian logic works as Richard is annoyed with how Inter wastes youth team players. All of this plus this weeks Moggi & Moratti & much more only on StudioInter!
So sit back, relax and join the boys as they go deep into the black & blue world of the Nerazzurri.
Host: Nima Tavallaey.
Guests: Joey Postorino & Richard Hall.
Edited by: Lukas Faxå.
Illustrations/design:Nermin Mesic.