Roberto Mancini press conference ahead of Inter vs Celtic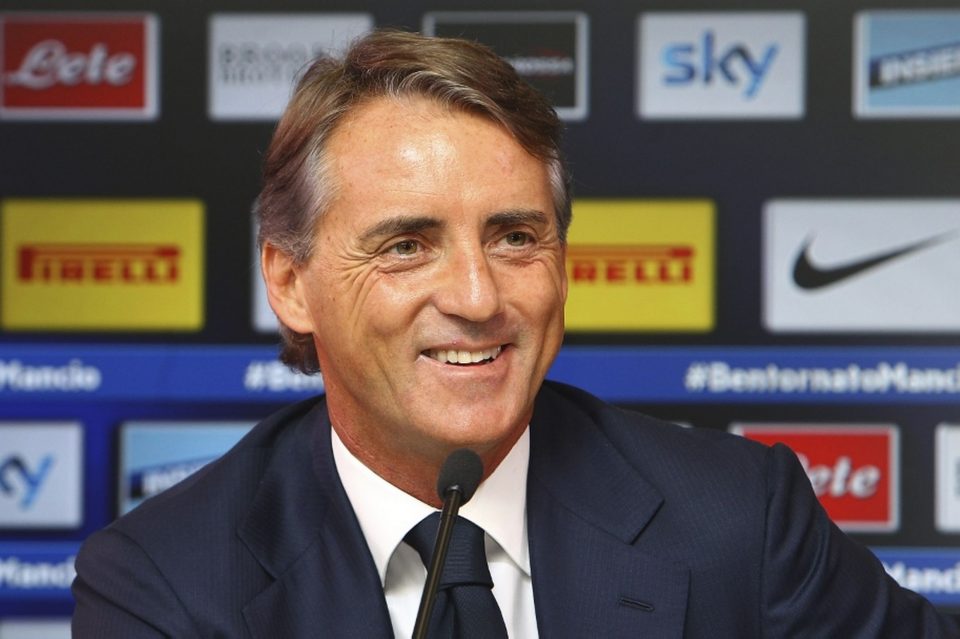 Inter manager Roberto Mancini has been speaking to the media in his pre-match press conference ahead of the match against Celtic on Thursday.
"We need to try and continue playing as well as we have been recently. Obviously the fewer mistakes we make and the fewer risks we run, the better it will be for the match. We know it won't be easy."
Mancini also spoke about Inter's 3 league wins in a row going into this game.
"We've not had a single second to relax. We've had the best possible preparation for tomorrow's match as we're coming off the back of some great performances and results. However, we must not let our guard down. We need to be completely focused from now until the final whistle."
Mancini has also called on the Curva to create an electric atmosphere like the one Inter were greeted with last week at Celtic Park.
"The San Siro crowd has always been important and it's down to us to make them want to come to the stadium and support the team."
Mancini also reflected on Monday night's win at Cagliari.
"It's probably fair to say we were a bit tired after the match in Glasgow but nonetheless we need to improve the way we hold onto the ball when we are in the lead."
Mancini was then asked about the busy schedule of matches that the team are in the middle of.
"When I was a player I always preferred playing as many matches as possible. We have found a tactical system that we feel comfortable with and it's not easy to change quickly. The 3 wins gives us that extra bit of confidence. Our aim is to keep growing as the league table still isn't right for a club like Inter."
Mancini ended by speaking about several players, including Icardi, Handanovic, Carrizo, Kovacic, D'Ambrosio and Andreolli.
"Mauro can still improve a great deal because he's so young. No 22 year old knows everything about being a striker and he can get better in all areas of his game. He can be one of the best strikers around for the next decade."
"Handanovic has no serious problem."
"Carrizo is our Europa League goalkeeper and he's always performed well and he should be pleased with his form."
"Kovacic? He's got great talent and is still young. It's a similar story to Icardi."
"D'Ambrosio and Andreolli are available for selection."
Source: inter.it