Thohir: "The supporters have to be our 12th player"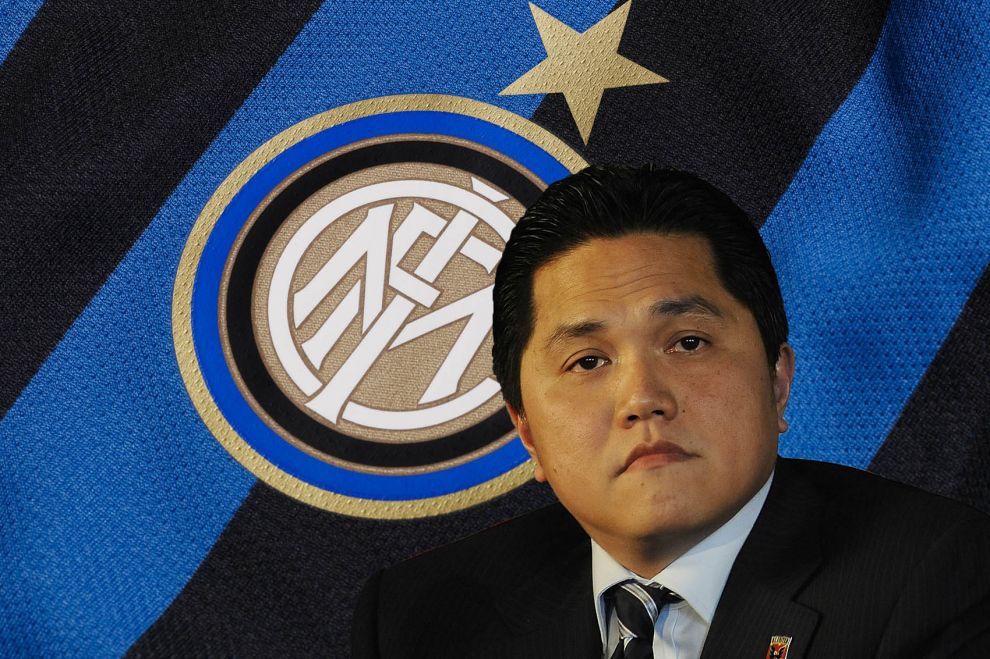 Inter President Erick Thohir has been giving his take on Inter's objectives and what he wants the club to become in a long interview for Inter Channel.
"I still think that Inter should be in the world's top 10 football clubs but it's going to take time. I think we all know that coach Roberto Mancini is a leader and that he's working hard to build a good team."
"In the last few games we have conceded a goal in the final minutes but our confidence is growing. The players have to stay focused until the 94th minute. You can't take it easy just because you're leading 2-0."
"Now we still have 14 games to play in Serie A but of course our concentration is on tomorrow's game against Celtic. We must win that. We want to keep moving forward in the Europa League."
Thohir went on to talk about what he wants from the San Siro stadium and the role that fans have to play in the future of Inter.
"Inter is something that has to be built together. It's not just the President, the players and staff have to do their part."
"If we want Inter to be great then we must have that support for the good times and the bad times. It's important to turn San Siro into our home. The supporters have to be our 12th player just like the Celtic supporters were in Celtic Park. We must be like that, not for the business but for the support that we can give together."
"Lets show that San Siro is a place that fills our adversaries with dread but at the same time a comfortable home for ourselves. It's also important that the players respect the supporters and the board of directors has to do the same. We must be at the supporters' service."
Thohir closed the interview with this.
"Whether I'm here or not I believe Inter is Inter and that she is greater than I or anyone else can be."