Pedulla: Dragovic and Pocho in the Future?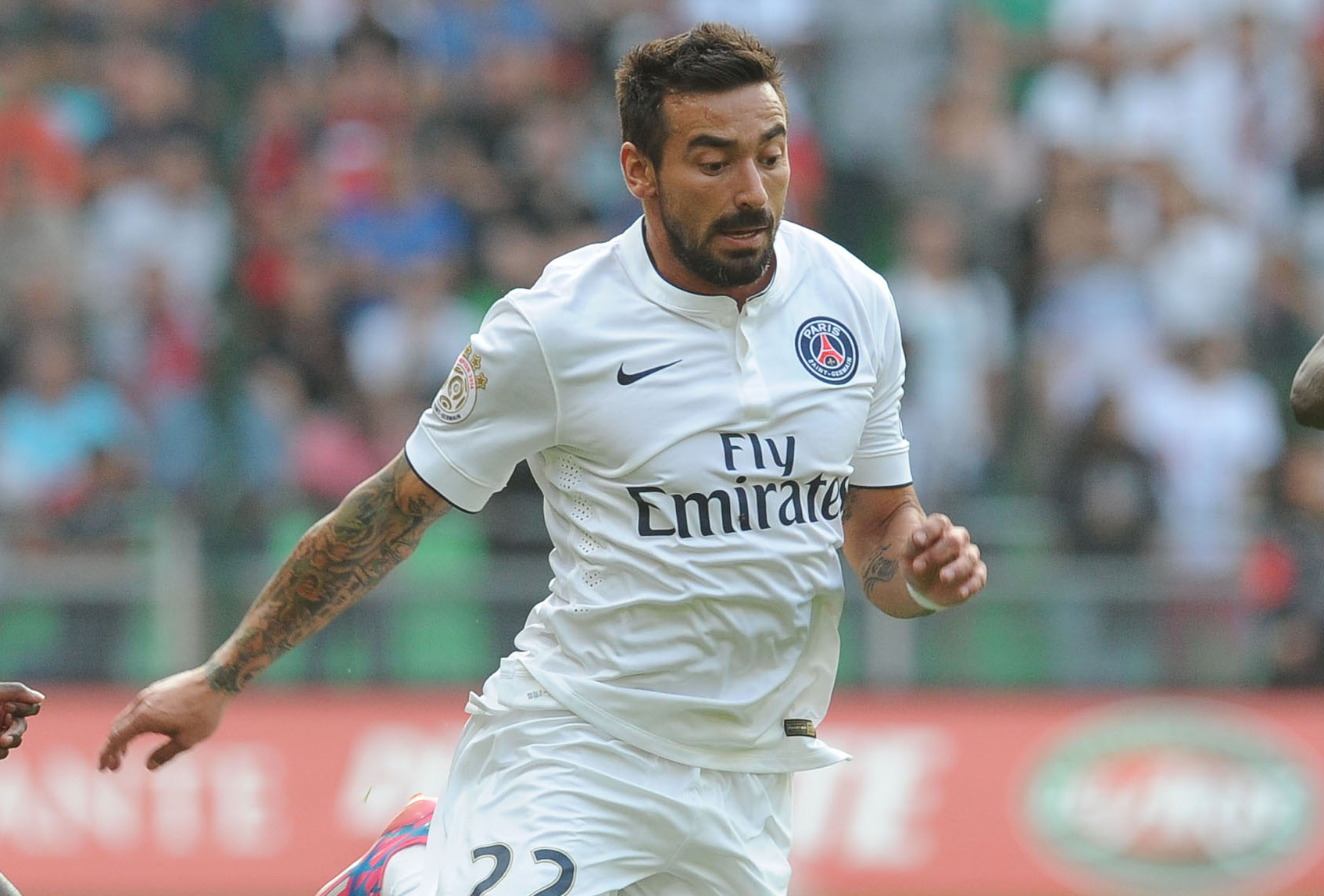 Inter secured qualification to the next round of the Europa League and as such they continue to plan for the future. Alfredo Pedulla has provided with some updates about Inter's moves off the pitch that we may expect in the coming months.
First, the qualification to the next round of the Europa League convinced Inter to bring on Felipe on a four month contract in order to act as depth for the team in case of injuries.
For the future Aleksandar Dragovic of Dynamo Kiev is an old target that may come back into fashion, especially if Inter lose a defender in the summer.
Next, talks with Toulan have continued but Inter's long-time transfer goal Lavezzi is said to be a top priority for Mancini as he was for Mazzarri in the past. Since he is so close to the expiration of his contract in Paris this deal becomes more and more possible. It is a different situation to the 20M that PSG had asked for six or seven months ago.
Finally, despite heavy competition, Inter continue to press for Fluminese's Kennedy; however, other clubs such as Manchester United are also interested in the player.
Source: FcInterNews.it