Inter Primavera resume league duties with a win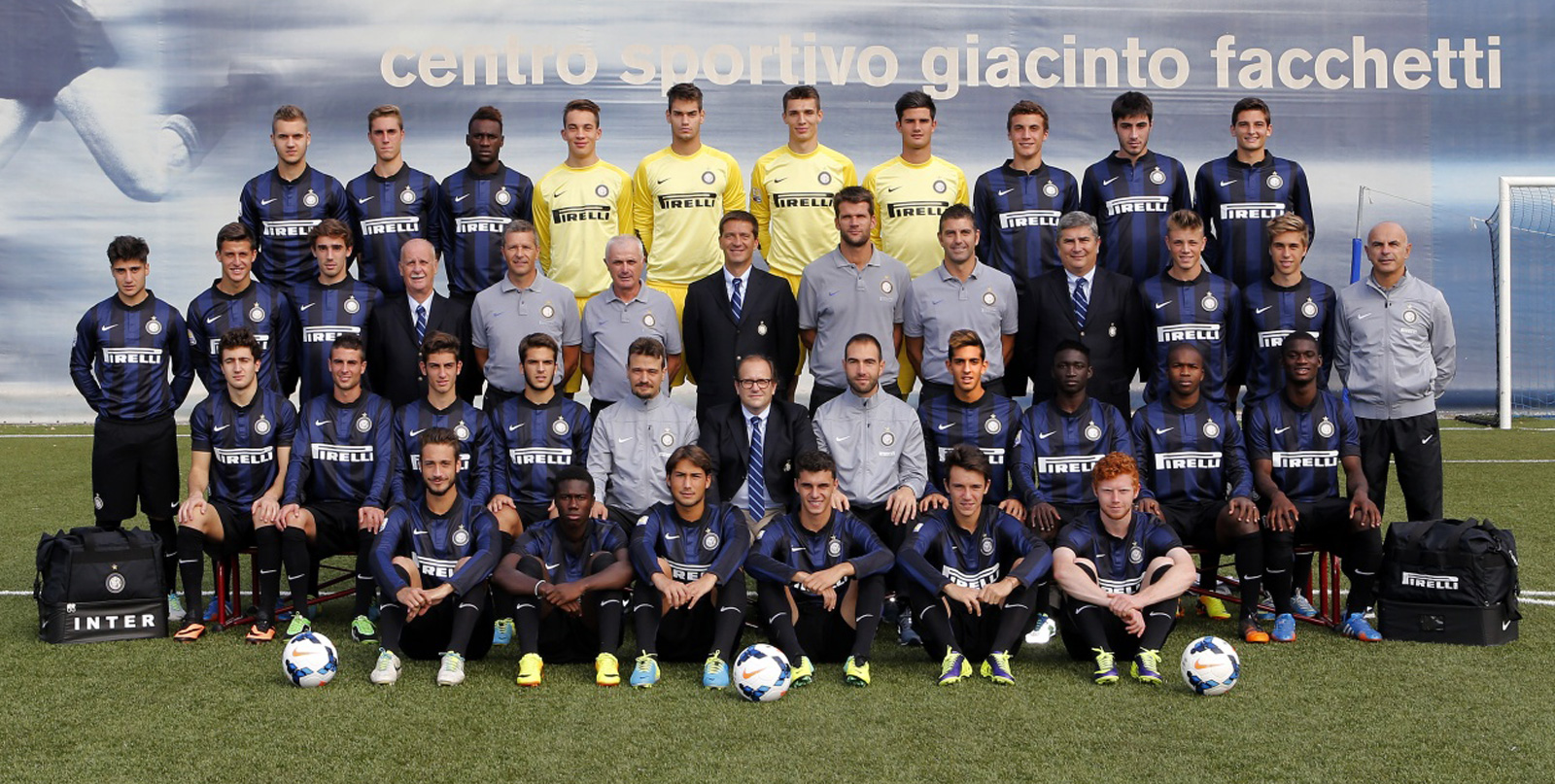 Stefano Vecchi's Primavera returned to league action today away at Cittadella after winning the Viareggio Cup 10 days ago.
The Inter U-19s made it 8 wins in a row after a superb 0-4 win which sets them up perfectly for next week's top of the table derby against AC Milan at the Stadio Breda.
It was downhill from the start for Cittadella as Viareggio Golden Boy and top scorer Federico Bonazzoli continued his form with a near-post finish from a corner in the 9th minute. This was Bonazzoli's 6th goal in 5 games.
It was 0-2 in the 35th minute when Bonazzoli turned provider to set up midfielder Michele Rocca to finish clinically.
The hosts tried to find a way back and were unlucky to hit the bar on 43 before Camara sealed the game on the stroke of half time to make it 0-3.
The second half was a low-key affair but Michael Ventre managed to score a fourth shortly after coming on for Demetrio Steffe.
Cittadella 0-4 Inter
Scorers: Bonazzoli 9, Rocca 35, Camara 44, Ventre 63.
Inter line-up: Radu, Donkor, Yao, Sciacca, Dimarco, Steffe, Gnoukouri, Rocca, Camara, Bonazzoli, Correia.
Bench: Costa, Crosato, Della Giovanna, Gyamfi, Popa, Miangue, Lomolino, Palazzi, De Micheli, Bonetto, Appiah, Ventre.
Source: inter.it