Andrea Ranocchia: "Criticism help us grow, Icardi…"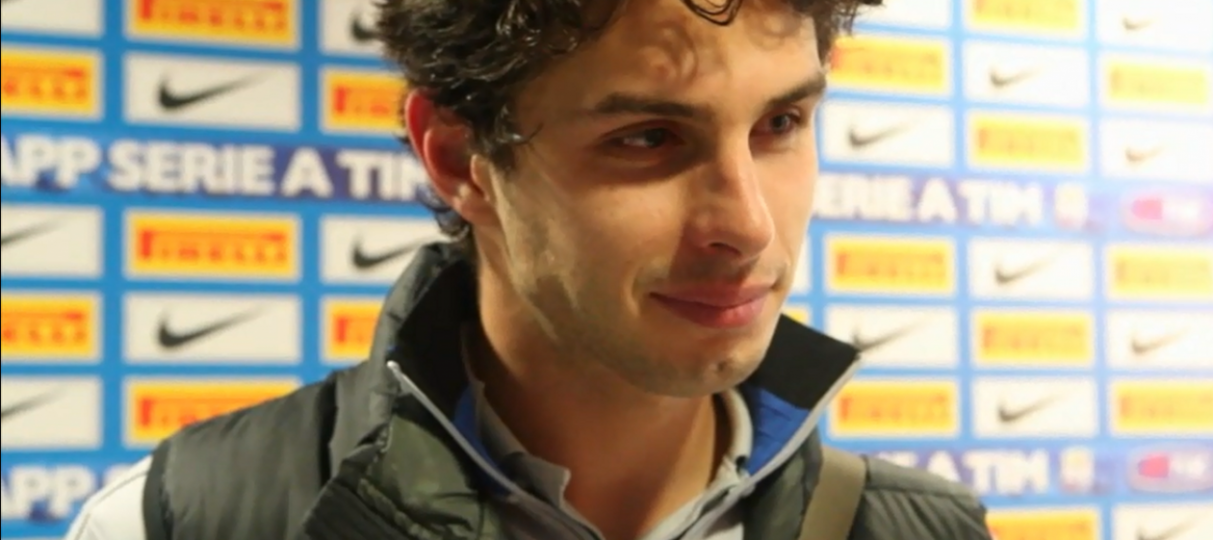 Inter skipper Andrea Ranocchia spoke to Mediaset Premium after the 2-2 draw against Napoli at the Stadio San Paolo.
"The most important thing was that the penalty went in, aside from that he can score with his backheel if he wants. It was a difficult comeback as we lost our character when we needed to have it. At Napoli's homeground it's always difficult, we managed to stage a comeback after we were down by 2 goals and that shows that we've grown characterwise. There were also things that didn't go well and will improve. However, this match gives us the strength we need ahead of Thursdays match against Wolfsburg."
"The criticism? They are justified, I am the captain and in these last years I've grown and matured, it's nice to be praised but the critique has always been constructive. Juan? When you concede a goal it's everyone's responsibility. Europa League? It's an objective of teh club and ours too, these are nice games despite being difficult and they help those who lack international experience to gain it. Tomorrow we start to study Wolfsburg. I know the Bundesliga, Wolfsburg attack like Napoli" Ranocchia concluded.