TS- Toulalan agrees to THIS contract offer from Inter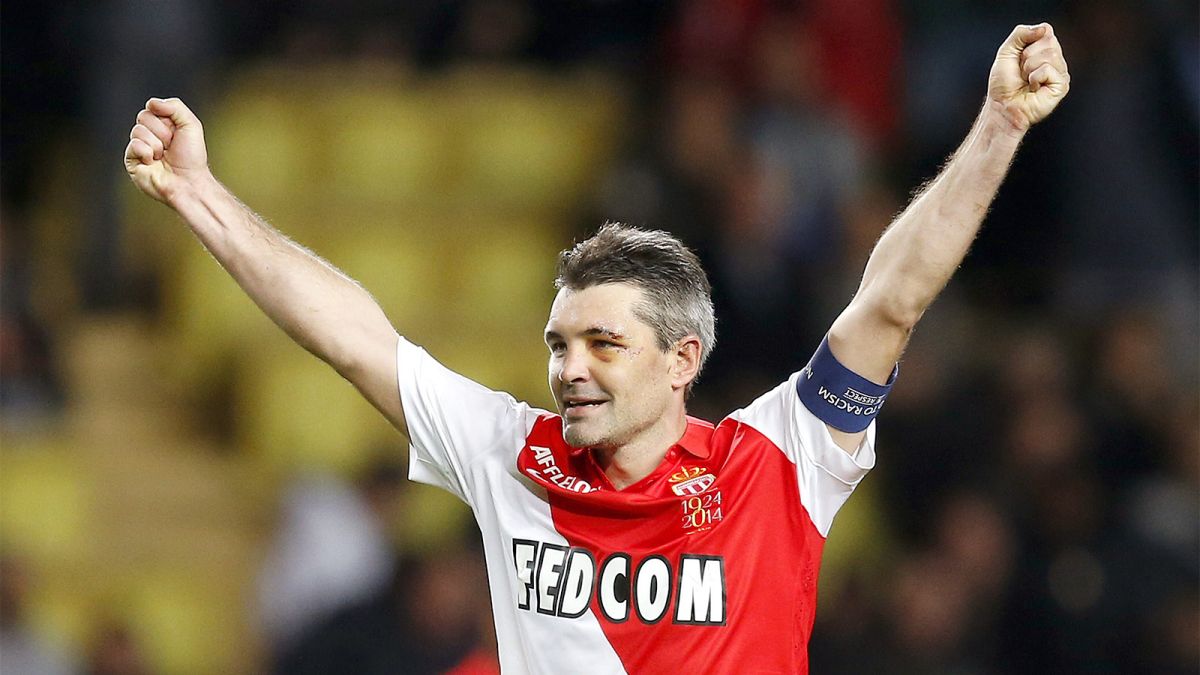 Jeremy Toulalan has accepted Inter's contract offer of €1.6 million plus bonuses for two years.
The Frenchman will likely make the deal official after the return leg of Monaco's Champions League tie against Arsenal.
"The arrival of Toulalan is considered important for at least two good reasons" writes Tuttosport. "First, he is a player who has extensive international experience and a winning DNA (ideal for helping a team that needs to be more accustomed to raising trophies). Toulalan is also a regista which is sorely lacking this season, given that Medel with his history as a defender tends to flatten play centrally rather than thinking of pushing the team forward in attack.
"The actions of sporting director Ausilio, who watched the player in more difficult times, has sidelined Napoli and Fiorentina (who both tried to make a deal), but also Bordeaux. The only small possibility that can change his mind is that Toulalan has a large family with four children who may change his mind to say yes to Monaco's proposed renewal. At this time however, that eventuality is very remote. Buying Toulalan is a boon in the eyes of Financial Fair Play as well. Which, given the watching eyes from Nyon, is not bad at all."
Source: Tuttosport
How do you feel about this possible move? Comment below.