Carrizo to IC: "I'm sorry but confident"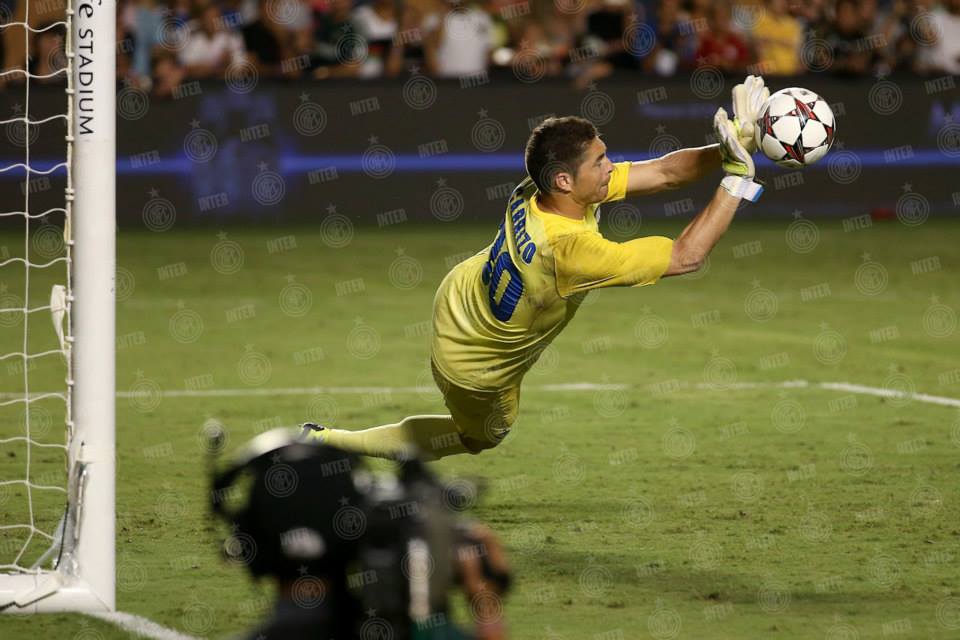 Juan Pablo Carrizo has spoke to Inter Channel after tonight's 3-1 loss at Wolfsburg in the Europa League in which the Inter goalkeeper made some high profile errors.
"My misplaced pass to Juan Jesus fired them up. Unfortunately the risk of a mistake is part of the job and I have to live with it. Up until my error they weren't doing much."
"When you go on to the field you can make the wrong choice and this time it happened to me. On the free kick I placed the wall then I thought I might've positioned myself wrong so I took a step to the side and the shot caught me out."
"We must think positive as it's still wide open. I'm sorry for my errors but I'm confident that with our fans behind us we can put in a great performance back in Milan.
Source: fcinternews.it