Hecking: "To play in this stadium is fantastic but to win is even better"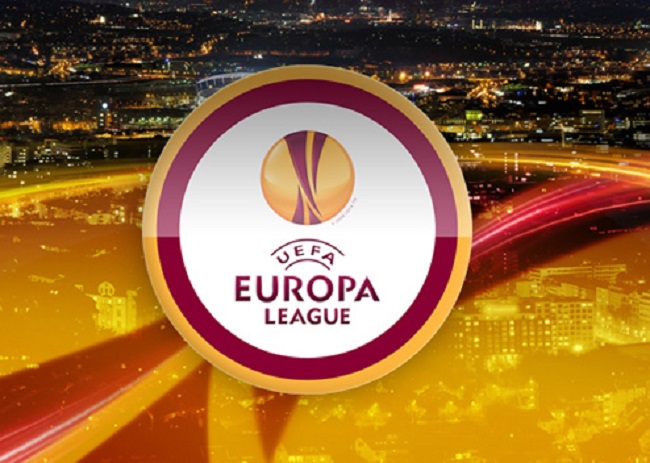 Dieter Hecking has been answering questions in his post match press conference after Wolfsburg's win against Inter.
"We are very happy not only for the result but also for the performance. We knew it would be difficult and we were also a bit lucky, but we took advantage of the opportunities gave to us and when Inter scored we were able to see out the game. I'm delighted to have won twice against Inter. To play in this stadium is fantastic, but to win is even beter."
What is your opinion of Inter after these two games?
"Inter have tried in every way to fight as Mancini said, but we have always found the right answer and we shot back blow for blow."
What do you think has been the key to earning qualification?
"The key for me was that we kept up the pace of the game while remaining solid in defence. Benaglio was decisive in our win in Germany and here at the San Siro. He is having a great season and to have a goalkeeper like him gives confidence to the rest of the team."
Source: fcinter1908.it