Camara to IC: "Mancini explains tactics to me so well"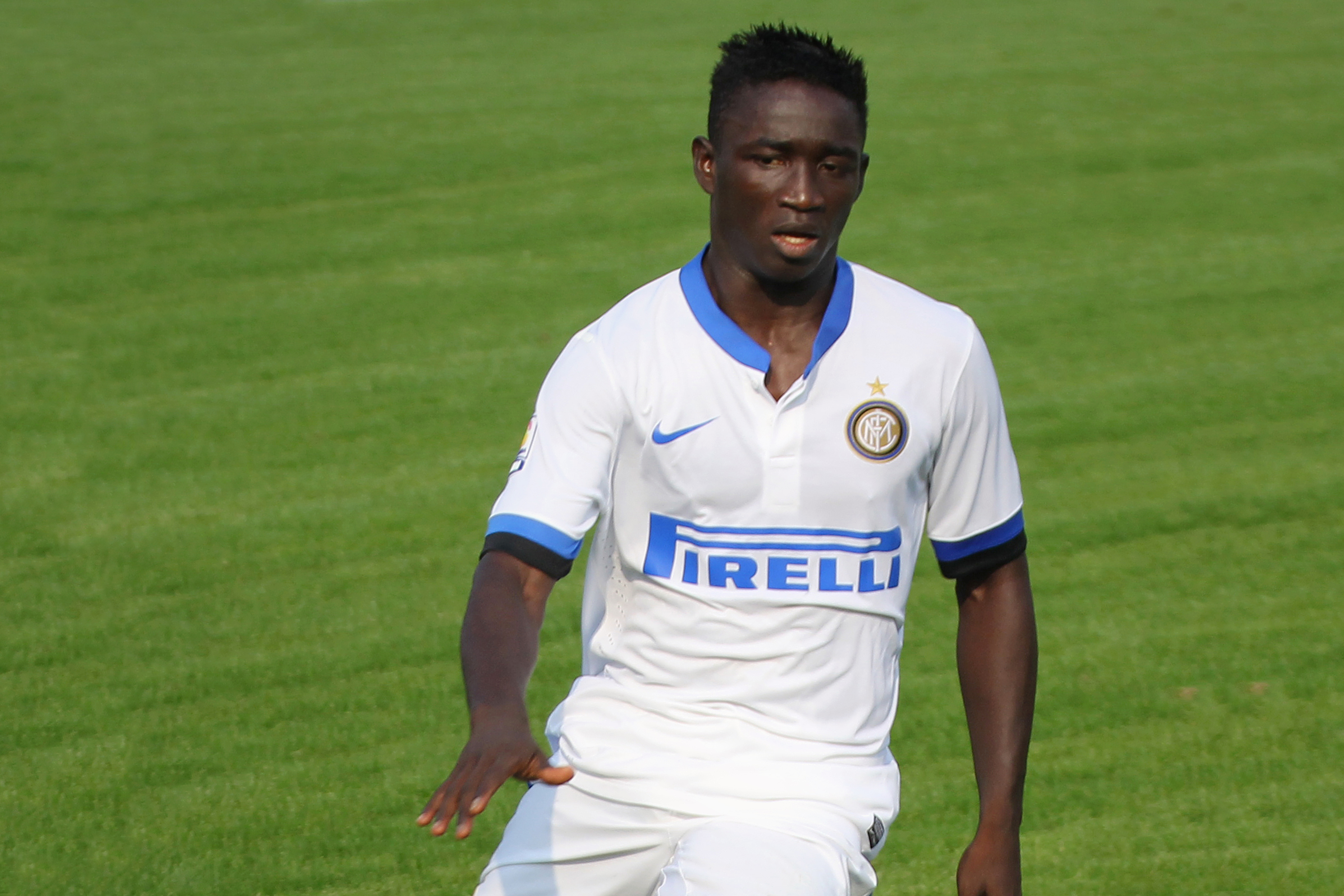 Gaston Camara celebrated his 19th birthday yesterday and stopped to talk to Inter Channel after training with the Inter first team. The Primavera winger talked about his birthday and his step up to the Inter senior side.
"I wanted to celebrate but I haven't had time. I'm training with the big boys and it's a magnificent experience that will help me with my development."
The Guinean then had praise for Inter coach Roberto Mancini.
"Mancini is teaching me so much from a tactical perspective. When we're going through a drill and I make a mistake, he stops play and explains to me exactly what I need to do."
Camara has had a great season for the Primavera side and has also made his debut with the seniors, and was asked how the two teams compare.
"The tempo is very different at this level. First team football is far more physical. But everyone has been so helpful and I'm learning a lot."
Source: inter.it