Donadoni: "4 points out of 10 against Inter"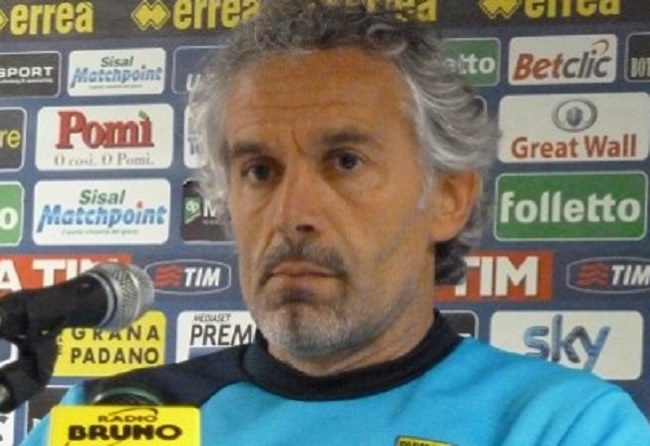 Parma managed to trap Inter once again and Roberto Donadoni was pleased with his teams performance that gave Parma another point.
The game was very complimentary for your team, what do you think of today's game?
"My boys showed that they are proud to be footballers, they played against a tough adversary even though they are in a difficult situation. I am proud of them. I can say the same of the fans, they are a component that has been stricken by tis situation. We need them and their support. Unfortunately we cannot take the decisions, the fans just need to stay close to us."
FcIN: Out of the 10 points you have 4 have come against Inter, how do you explain that?
"Because we played real well. We did not suffer like on other occasions, against Inter we won one and drew one. That is not the biggest satisfaction, but the performances by my lads that are important for their futures."
Are you a club with more appeal now?
"Of course the results count. Now Albertini will give us a big hand."
Did you try winning the game with the subbing in of Coda?
"I did not want to settle. I took out Belfodil and put in Coda so as not to fall back too much. Today came the reply."
Source: Fcinternews