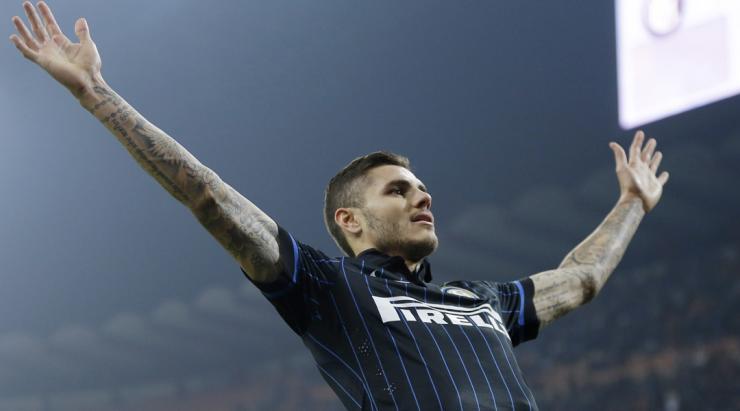 After another eventful day involving Mauro Icardi's refusal to renew his contract with Inter, the papers have given us on their take of the scenario.  Here are the headlines from today's papers:
La Gazzetta Dello Sport-Watch out Inter! Mancini, Icardi, and the table.  Thohir is trembling.  The Nerazzurri have not done so badly since the introduction of 3 points for a victory.  Europe is lost and the doubts are increasing.  The coach is not under pressure but he needs 3-4 new top players to prove his worth as manager.  The Argentine's renewal has stalled: a wage increase is required.
Corriere dello Sport – Inter is broken.  The club has two sides.  An Italian and foreigners.  The sporting director Ausilio and CEO Bolingbroke are driving their group.  Zanetti has regained importance and Mancini has become more strict with the players.
Tuttosport – Icardi-Inter: a waging of war
Source: FcInternews.it