Mancini pre match press conference ahead of Verona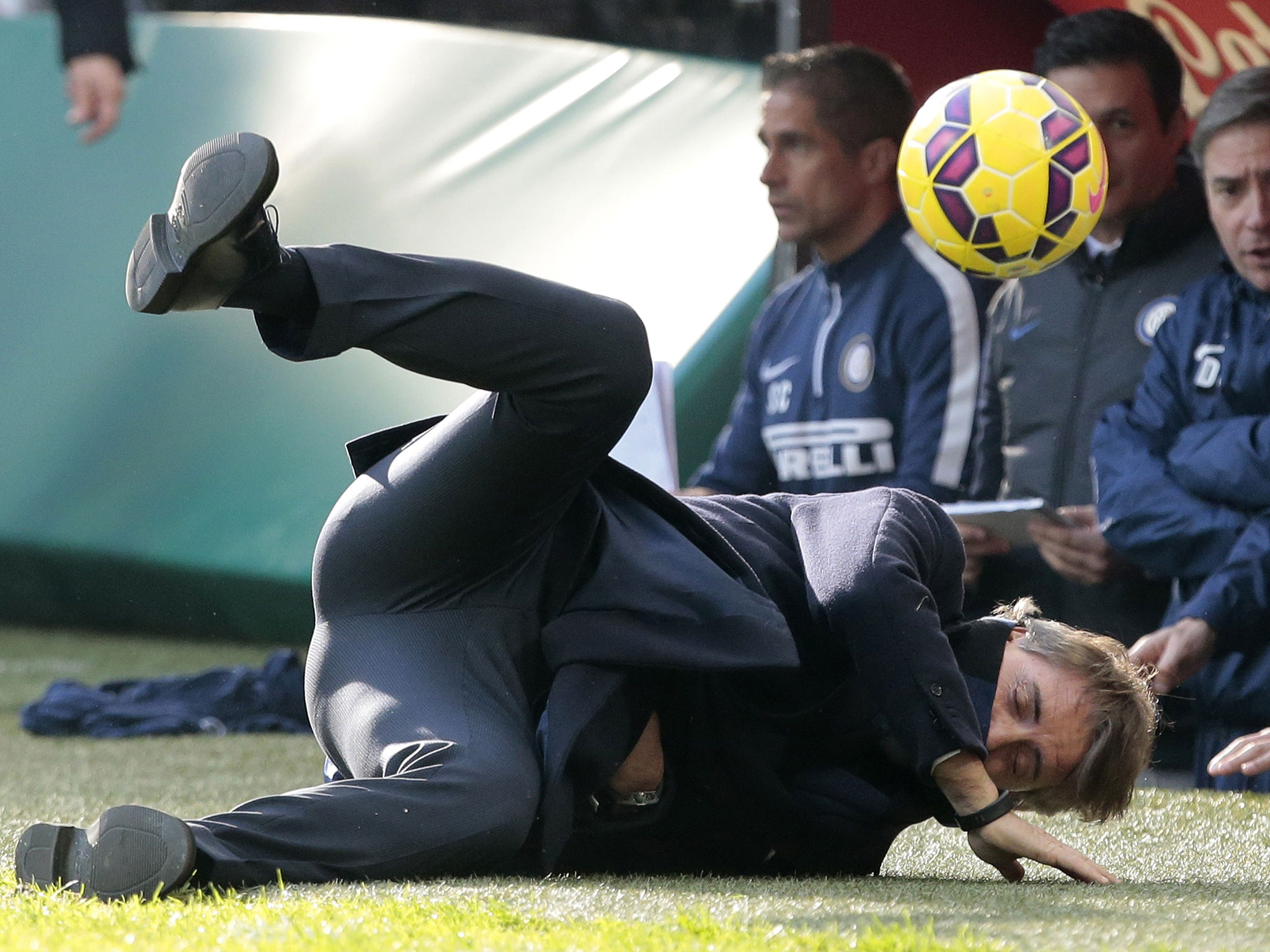 On the eve of Hellas Verona vs Inter, Roberto Mancini has been talking to reporters in his pre match press conference at Appiano Gentile.
Here are the words of the Nerazzurri coach:
What do you expect from the team after last week?
"I want to see a positive attitude from the side. I don't expect them play like they did against Parma. We need to rediscover our desire to play and the toughness we showed in Genoa and in other matches. There's always a chance you can lose, but we need to show our desire to win. That's the only way to pick up a good result."
Will these last 9 matches be used to figure out who stays next season or to experiment with tactics?
"The most important thing is the players' mentality. Mixed performances are part of the journey. Despite recent results, the team is putting in a lot of hard work. I've been a bit harder on them this week to make them understand that often you only get the result if you put in more effort than your opponents on the pitch. We need to remember that simply being Inter is not enough to win football matches. We need some success in the next nine matches to set ourselves up well for next season."
Is Thohir angry?
"President Thohir is always very positive. Having said that, like everyone he doesn't like it when things don't go so well. But that's a natural, human reaction. The club is working hard to change things. With Thohir, Bolingbroke and Fassone we're building for the future and there's no problem with the President being a distance away. You don't lose matches because the President lives elsewhere."
Can you clarify what you meant when you spoke of a 'revolution'?
"All I did was answer a question. We don't need to change 25 players, we just need the right mentality."
If an important offer came in for your services would there be doubts?
"I'm at a huge club and I came back because I believe we can get back to the top again. Inter is still Inter. Not playing in Europa for a season wouldn't be a disaster, it means we'll work hard to build a stronger team together."
Thohir has confirmed that Kovacic will stay at Inter?
"Kovacic? I decide where Mateo plays. We have faith in him and he recently renewed his contract. We're looking to him for the future but he needs to find something extra."
Possible changes tomorrow?
"D'Ambrosio could return. We also have three midfielders at risk of suspension for the Milan derby next week, so one of them will probably start on the bench."
Will the youngsters get a chance to play?
"Camara, Puscas, Baldini, Di Marco and Gnoukouri have been training with us for some time because they've shown quality. They will get their chance but this isn't the best time for it."
Source: fcinternews.it