Terzo Tempo: Batman to the rescue once more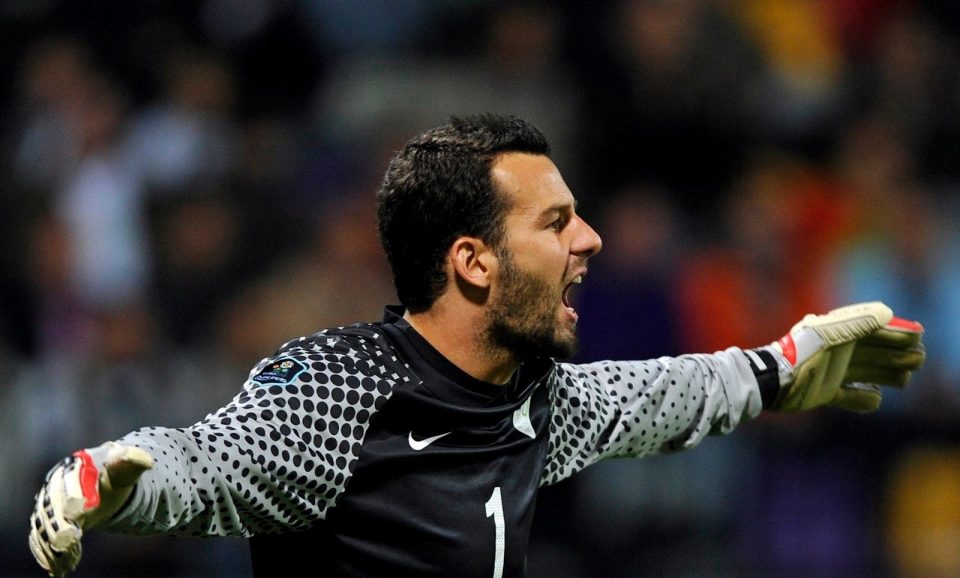 Inter record their first win in the Serie A since the 23rd of Februari (Cagliari away 1-2) when the Nerazzurri beat Hellas Verona away at the Stadio Marcantonio Bentegodi thanks to a fantastic performance by a player who probably will leave in the summer.
No matter how you decide to look at tonight's performance against Hellas Verona, you can't ignore the fact that the team's first win in the Serie A for almost 7 weeks was entirely thanks to Samir Handanovic. Sure Mauro Icardi and Rodrigo Palacio looked fantastic up front as they both scored and assisted eachother for their goals and yes Hernanes looked like the player he was when he played for Lazio in that he dominated the midfield together with Medel.
It's also true that Danilo D'ambrosio looked very good in what probably was his best performance since joining Inter but none of it would have mattered if Handanovic hadn't made those saves when Verona were piling on the pressure. At best Inter would have managed a draw, at worst lost by the odd goal. That's just how important a goalkeeper can be, and how dominant and imperative to the 3 points gained, the Slovenian number 1 was for Mancini & co.
So should Interisti be shaking in their boots that his contract expires in June 2016 and Handanovic himself after the match stated that a renewal with Inter is quite far away, whilst also hinting very strongly that lack of Champions League football could be the reason he could decide not to extend his contract? Based on tonight's performance the answer to that question is a resounding yes however, if Ausilio manages to pull off yet another fantastic close season performance like the ones he's done the past 2 transfer windows, Handanovic's imminent departure won't necessarily mean the end of the world for Inter.
For example, if Inter sell Handanovic for € 10 million, which is a very probable sum given the players value and the remaining time left on his current contract, and acquire Petr Cech on a 2 year loan, then Batmanovic absence, as he's known as with some Interisti, won't be as strongly felt. However, if Inter decide to cash in on him and be forced to gamble on say Mirante from Parma or injury plagued Francesco Bardi, then the insomnia would be justified for the black & blue faithful.
All we can say for sure is that it will be a busy summer for Inter and massive changes are to be expected but in the meanwhile Interisti will be wise to enjoy and savour these coming weeks as Batman prepares to repaint his Gotham City and paint over black and blue with perhaps the red and yellow of Rome?