(VIDEO) Exclusive Interview with Hernanes: "We lack continuity"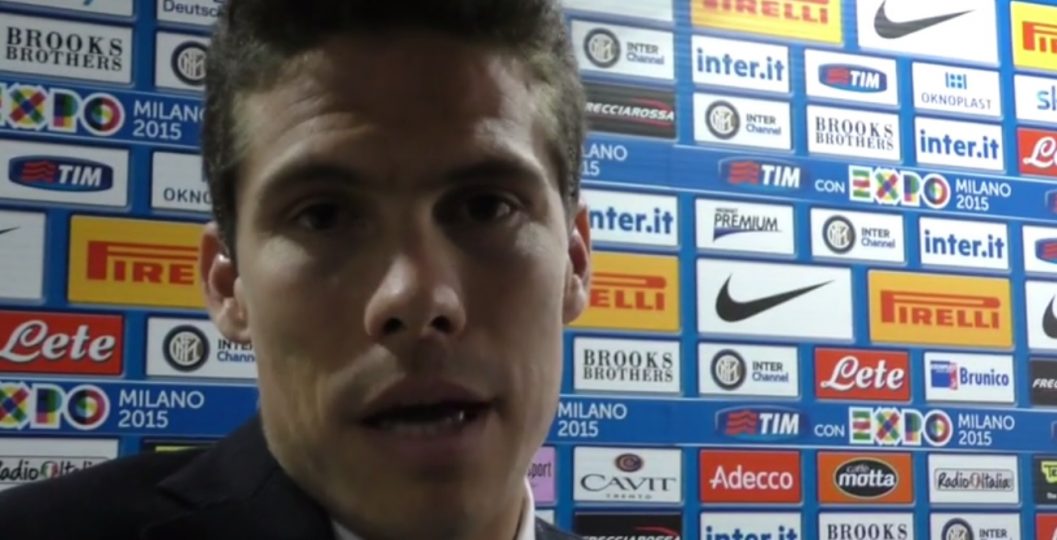 After the goalless draw against AC Milan, Inter's Brazilian midfielder Hernanes spoke exclusively with SempreInter.com.
Only 6 matches remain, is there any risk that you will lack motivation going forward?
"No, the team has to keep going forward and try to find continuity because that's exactly what's been lacking this season. We play 2-3 good matches then we hit a stumbling block. So, I think that the team is growing and we want to do well."
However, the squad still lacks continuity..
"Yes, but this is what we need to focus on. I see good things in the future for next season.
The team needs to rebuild..
"Yes, so we need to start from this point but also to keep continuity."