Front Pages: Thohir Working on Three Fronts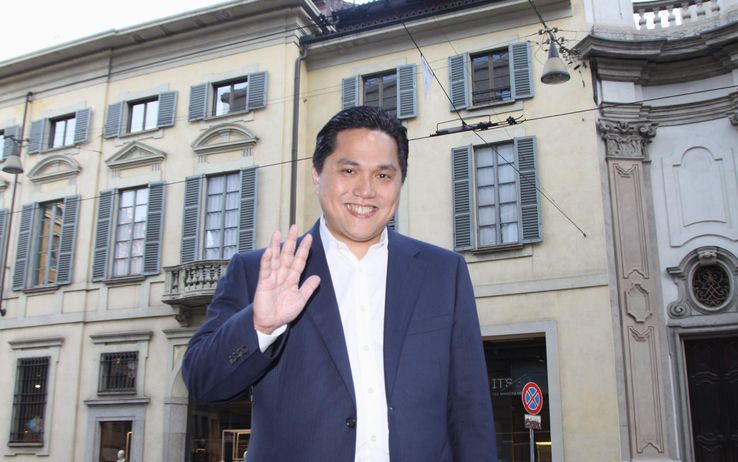 The Italian sports pages are hot off the press and they have taken some time to discuss some of the things taking place with our beloved Inter. Specifically, the mercato was a hot topic and the Gazetta dello Sport writes that Thohir will be working on three fronts. First with Moratti, second with Mancini for the mercato and last with Pisapia for the stadium. Meanwhile, Podolski is on his way out.
Next, Tuttosport reports that Mancini may sacrifice Kovacic for Pedro and Song. Barca observed Kovacic in the derby and Inter are willing to sacrifice him but in return they will ask for both players.
Source: FcInterNews.it