CdS: Jovetic or Dybala, Mancini will get a striker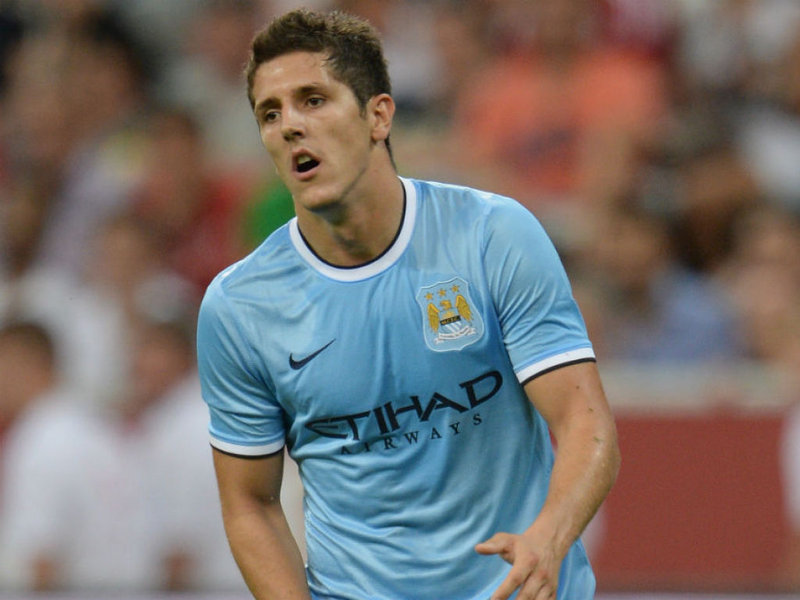 Ausilio's work in summer will also be targeting the attack. Stevan Jovetic and Paulo Dybala are the main targets.
"Inter are waiting to see what will happen at City to be able to launch an attack for JoJo who has a contract until 2017 and a high salary (4 million euro's net per season). The only possible way to get him will be through a loan with an obligation to buy. But the main target is still Paulo Dybala who is Mancini's first choice. Juve is in the lead to sign him though", writes il Corriere dello Sport.
Source: Corriere dello Sport