Orsato to referee Inter vs Roma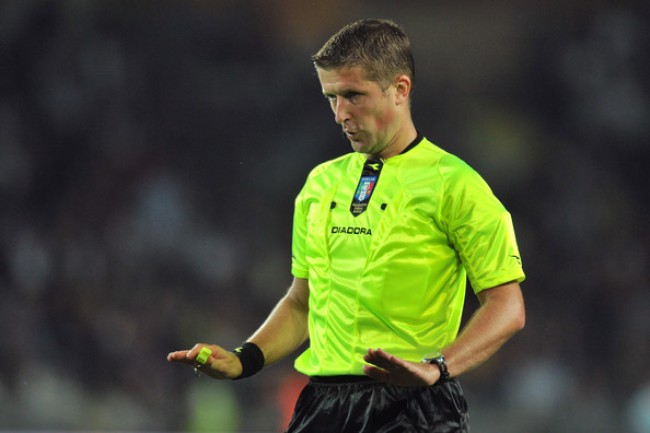 Ahead of Saturday night's match between Inter and Roma (kick off 20:45 CET) the Lega Serie A have announced the officials for the game.
Daniele Orsato has been named as referee for the game. His assistants will be Manganelli and Preti with Cariolato as fourth official.
The additional assistants will be Rizzoli and Fabbri.
Source: inter.it