Front Pages: Touré and Jovetic in Inter's Sights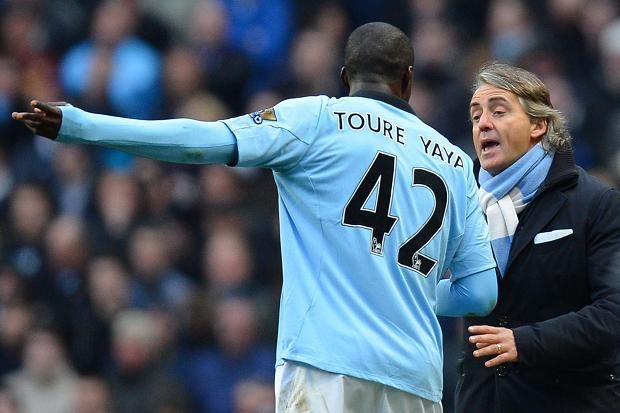 The Italian sports papers are hot off the press and they have taken some time to report on all things Inter before their match vs. Roma. First, the Gazetta dello Sport writes that the match against Roma will be big for Handanovic, where he could end up next season. Moreover, Totti returns to Milan where he has scored 14 goals .
Furthermore, Tuttosport has reported that both Touré and Jovetic are in the sights of Inter with Mancini leading the way towards the players.
Source: FcInterNews.it