Medel: "Three important points, my goal.."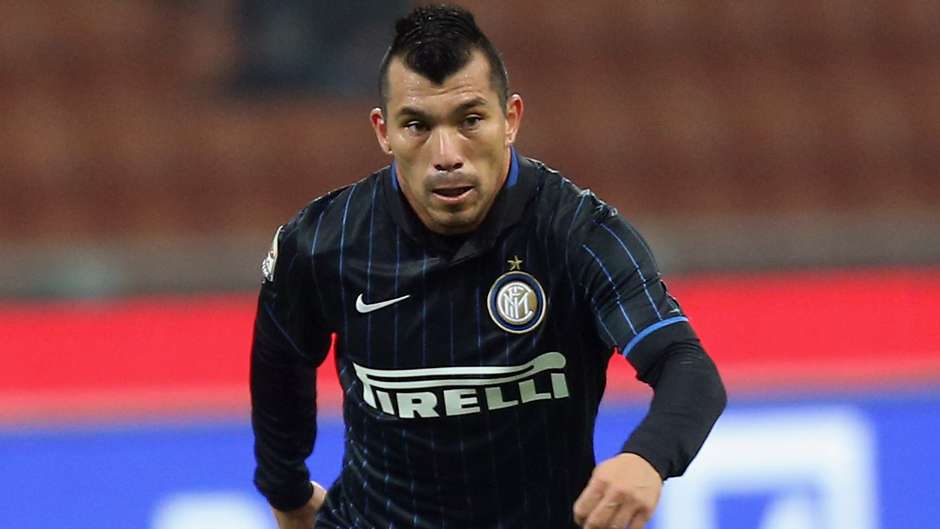 Inter Channel intervjued many protagonists of the game and Gary Medel was one of them, he said this:
"It was a difficult game, In the last ten minutes we suffered a bit but the important thing is that we got three points and can return to Milan happy. We played better in the first half and had a lot of ball-possession, In the second half we had many many occasions but we couldn't concentrate. If my goal will come next? I hope so, but it's more important that we win".
Source: fcinternews.it