Marco Guida to referee Inter vs Chievo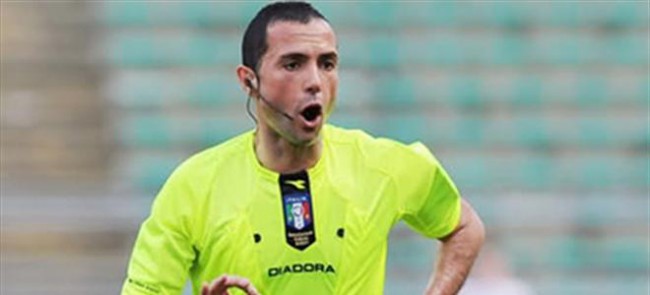 Marco Guida has been selected to referee Inter's match against Chievo on Sunday 3 May (kick off 15:00 CET).
Guida's assistants for the game will be De Pinto and Di Liberatore.
Meli has been named as fourth official and the additional assistants will be Calvarese and La Penna.
Source: inter.it