Forbes – Inter the 15th most valuable team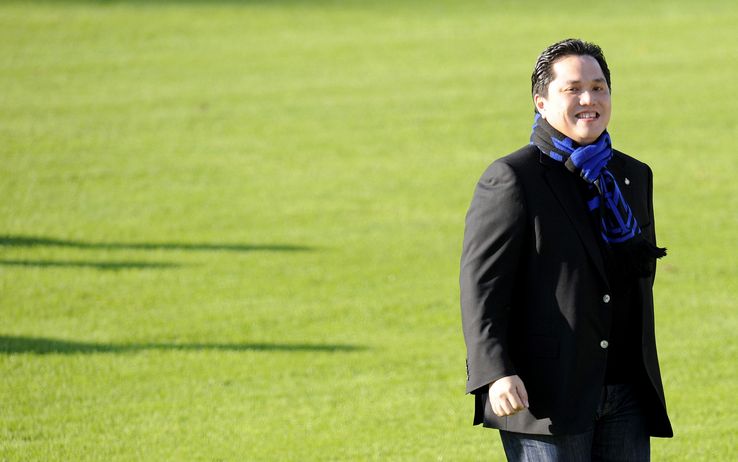 Real Madrid, which was defeated yesterday by Juventus in the semifinal round of the Champions League, receives a platonic title by US magazine Forbes: the Spanish club, in fact, is the most valuable team in the world. The European champions, according to the annual report on the value of football clubs compiled by the prestigious magazine, now in its 12th edition, is in fact, worth 3.26 billion dollars, which equals 2.87 billion euro. In second place is Barcelona, ​​valued 3.16 billion dollars (2.79 billion euro). Manchester United closes the podium ($ 3.1 billion, 2.7 billion euro), followed by Bayern Munich (2.35 billion dollars, 2 billion euro), Manchester City (1.38 billion dollars, 1.21 billion euro), Chelsea (1.37 billion dollars, 1.2 billion euro), Arsenal (1.31 billion dollars, 1.15 billion euro) and Liverpool (982 million dollars , 867 million euro).
The first Italian club on the list is Juventus with $837 million (739 million euro) on ninth place just before AC Milan listed $775 million, or 684 million euro. Five positions behind the Rossoneri we find Inter which, according to Forbes, is worth 439 million dollars (387 million euro) and precedes Napoli (353 million dollars, 311 million euro) by two positions.
Source: fcinternews.it