Daily Telegraph – Liverpool's renewal talks with Skrtel stopped, Inter…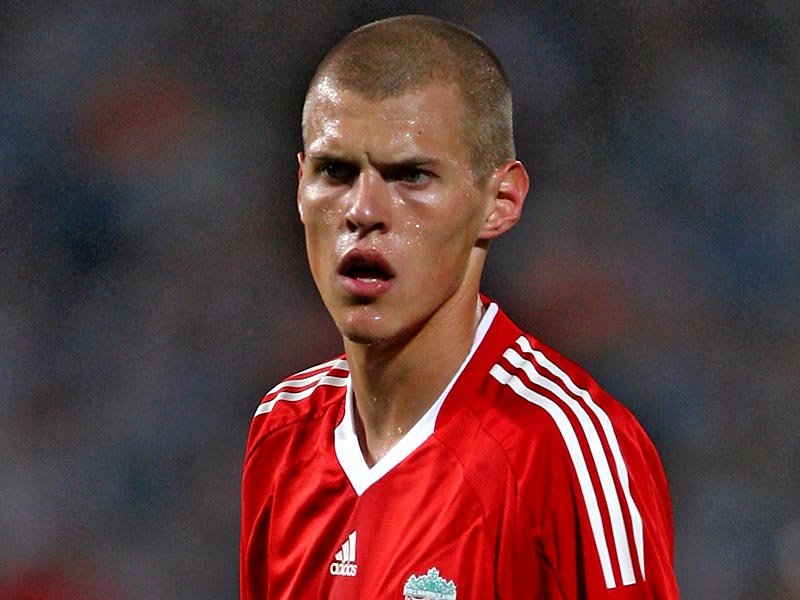 Inter are ready to swoop in for Liverpool's Martin Skrtel according to a report by the Daily Telegraph.
The English newspaper confirms the latest rumours circulating in Italy that Roberto Mancini and Inter are ready to make a move for the Slovakian international as contract negotiations between the player and Liverpool have hit a stumbling block and currently aren't moving forward.
Apart from Skrtel, the Nerazzurri coach is still very keen on Dinamo Kiev's Aleksandar Dragovic and is following that situation closely as well.