Massa to referee Lazio vs Inter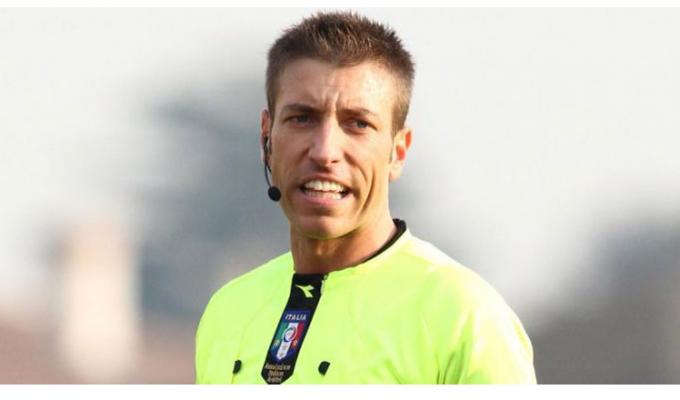 Ahead of Inter's trip to face Lazio at the Stadio Olimpico on Sunday 10 May (kick off 20:45 CET), the Lega Serie A have announced that the referee for the game will be Davide Massa.
Massa's assistants will be Passeri and Di Fiore while the fourth official will be Musolino.
The additional assistants will be Domato and Condussio.
Source: inter.it