Pioli to MP: "11 vs 11 and the game would end differently"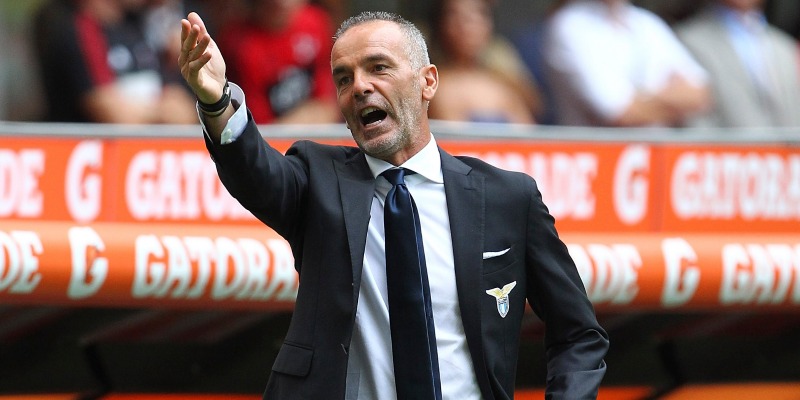 Lazio's coach Stefano Pioli spoke to Mediaset after tonight's game against Inter at Olimpico.
"I'm sad that we lost, a positive result should have justified the game on the pitch but my players and the attenders were exceptional. In the 28th minute it was an even match against a team that made a beautiful goal, then play with 10 men and even harder, nine men ain't easy, even if we created a huge chance when we were down with one man. It's unfortunate that that match ended with uneven players otherwise the match would end differently. I have already told Massa what I had to say."
"The team is feeling well and has to leave this defeat and convince even bigger, next fixture is against Sampdoria and it's a important game to get on track before the Rome Derby and against Napoli".