Front Pages from today's papers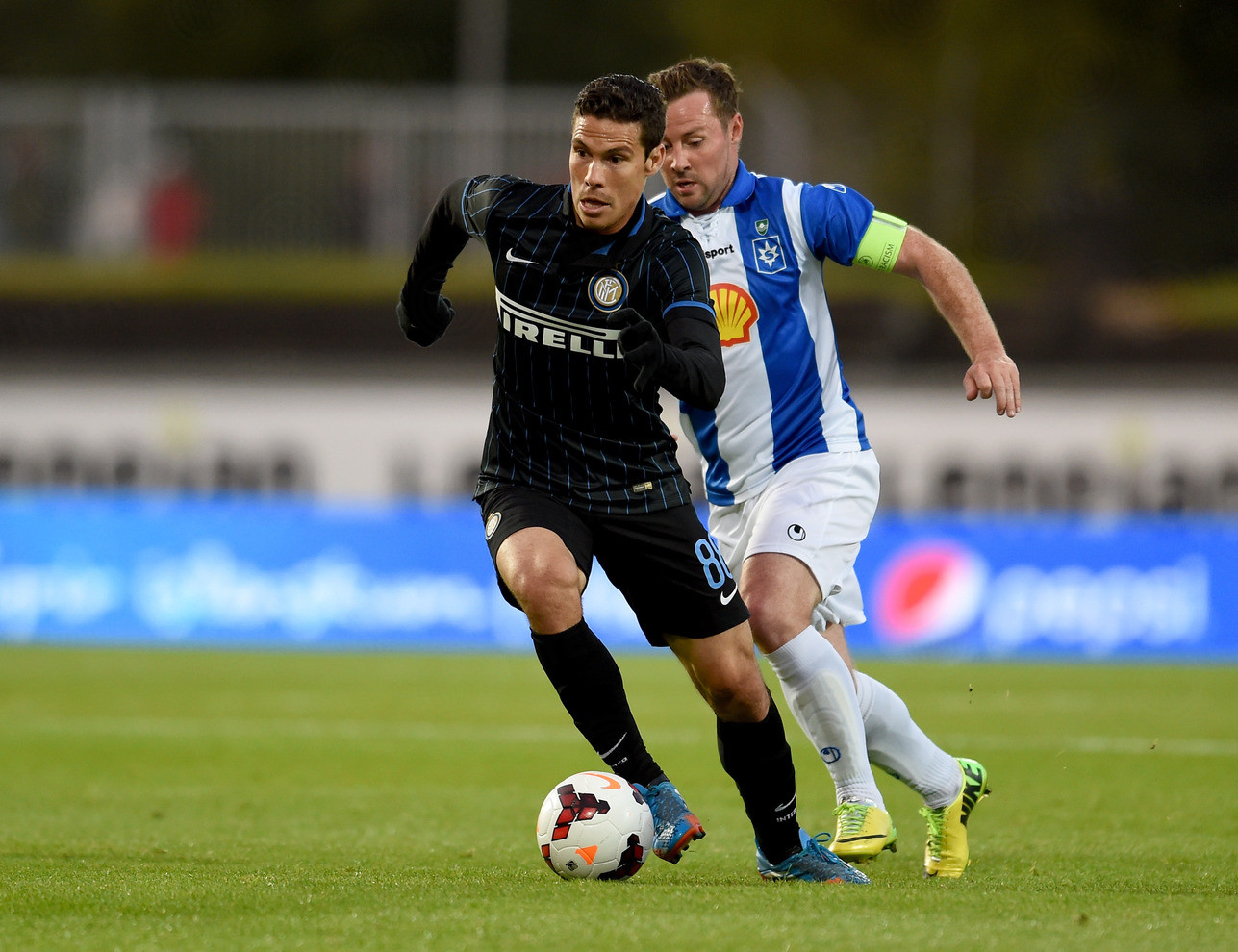 After an action-packed match concluded with Inter defeating Lazio 2-1, the Italian papers have given us a sneak peak of the news to come later today.  Here are the front pages from today's papers:
La Gazzetta dello Sport: Inter propels back into the race for Europe.  Inter have beaten Lazio, who are furious with the ref.  Hernanes scores two goals, and Inter are keeping pace with Fiorentina and Sampdoria.
Corriere dello Sport: Inter are soaring.  Lazio are angry.  Mancini has conquered the Olimpico by winning 2-1.  The Biancocelesti were reduced to 9 men.  The ref was described as "inadequate" by the Lazio camp.  Juve is ahead in the Dybala race, but Inter are still trying.
Tuttosport: Inter pull off a shock.  Napoli were not punished for slipping up.  Juve are set to sign Dybala.  On the eve of Juventus's match against Real Madrid the Bianconeri will announce the purchase of the Argentine.
Source: FcInternews.it