CdS – Yaya Touré has accepted Inter's offer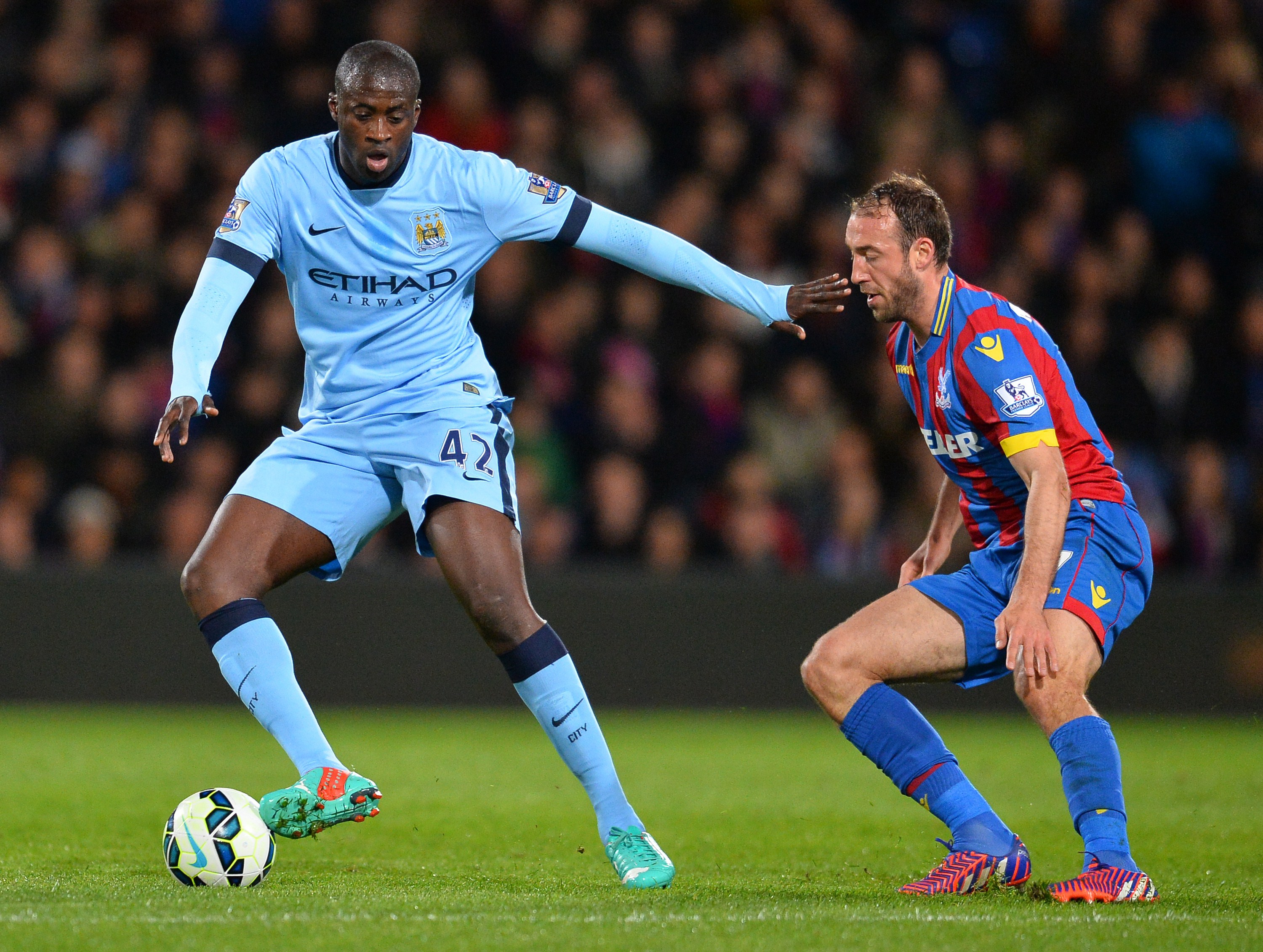 Inter have virtually closed the deal for Yaya Touré. That is what Xavier Jacobelli of Corriere dello Sport is claiming in an article on the online edition. According to information from the player's entourage, which the journalist has gotten hold of, the Ivorian midfielder of Manchester City has said yes to Roberto Mancini, giving the nod to a significant deduction of salary (there is talk of a four-year contract worth €5 million a year plus bonuses linked to individual performance and reaching the Champions League in place of those he currently has at Manchester City).
Thohir is absolutely determined to bring the player to Milan, despite having to deal with sanctions from UEFA regarding Financial Fair Play. This, however, should fall outside these discussion: the Indonesian tycoon, in fact, is convinced that the relaunch of the Nerazzurri must start with the captain of City. The player is valued at about 15 million euros by Manchester City.
Source: fcinternews.it