Corsera: Inter will play in next seasons shirt vs Empoli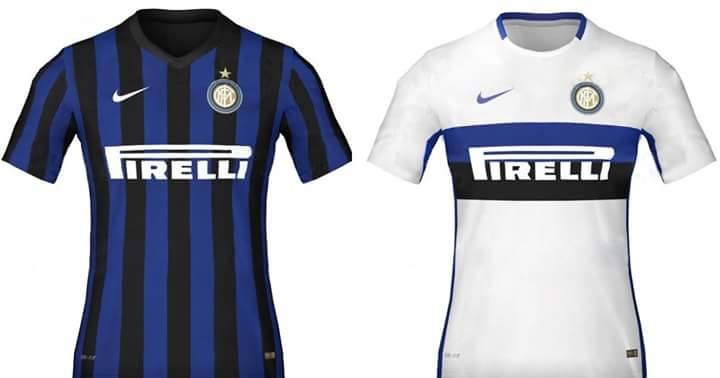 Roberto Mancini continues to build a team for next season. And while he is doing that Nike has decided that Inter will be going back to the classic style in the shirt design. According to Il Corriere della Sera Inter will play in a classic shirt next season with broad stripes of black and blue. The shirt will be presented and played in against Empoli in the last game of the season. The reports say that it is inspired by the beautiful 90-91 season shirt.
Source: il corriere della sera
Author's note: I for one am very happy with this, when it comes to team jerseys I am a traditionalist. How do you guys feel? Do you prefer the ones from this season?