GdS: Mammana, Driussi, Calleri all watched by Ausilio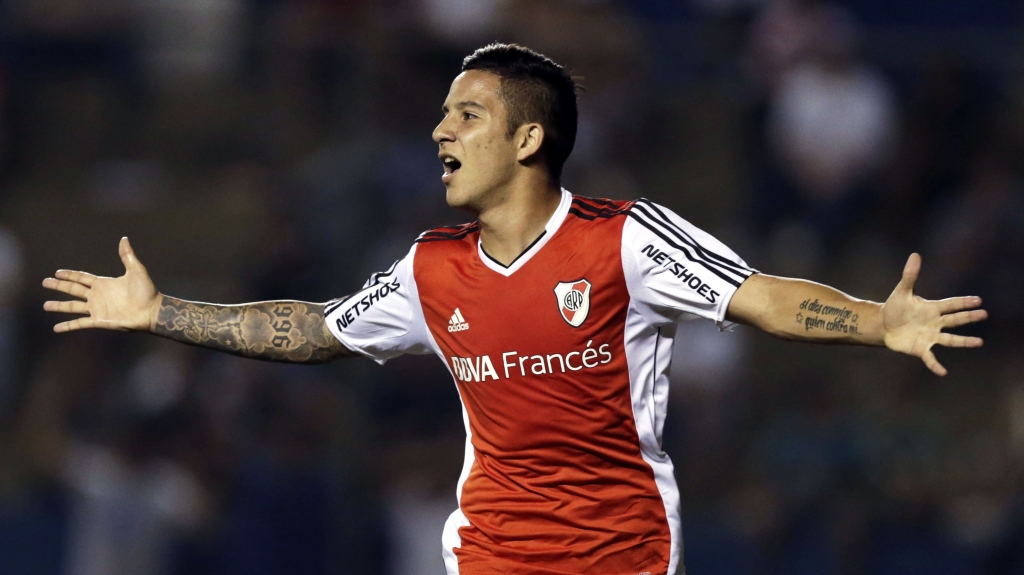 Gazzetta dello Sport reports about some of the scouting targets of Ausilio in Argentina.
"In the sights are Emanuel Mannana, 19 year-old central defender of River Plate. Eyes are are Sebastian Driussi (second striker, 19, of River Plate), and Jonathan Calleri of Boca Juniors, striker, of 21 years who has a dual Italian and Argentine passport," reports la Gazzetta.
Let us know what you think about these targets below!