TS: Here are Inter's attacking targets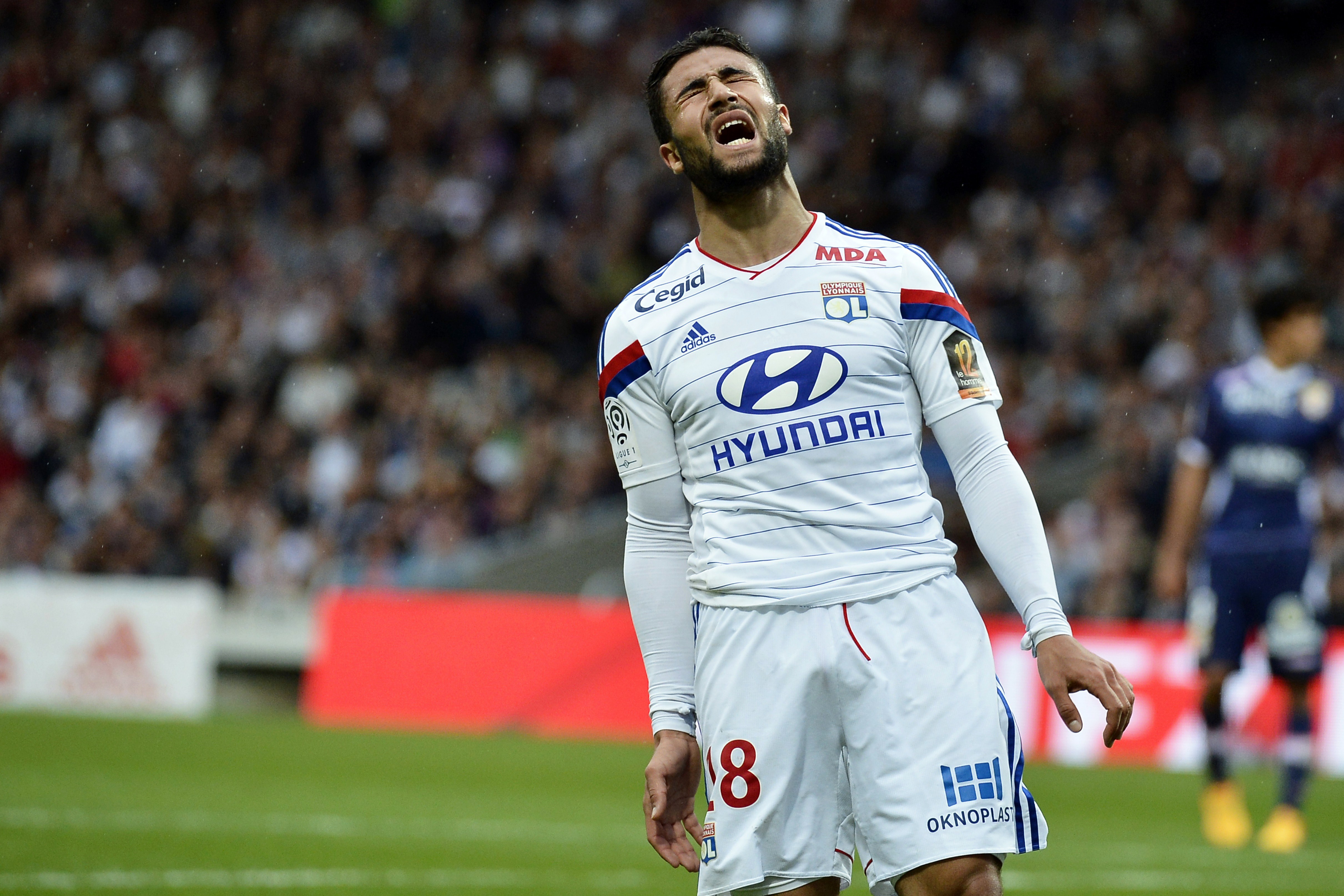 After losing out on Paulo Dybala, Inter are exploring other possible options for the attack. Tuttosport reports that Ausilio has a list of players that could help aid Inter's attacking department. The Nerazzurri are monitoring three River Plate prospects: Mammana, Kranevitter and Driussi.  In France, Inter are closely monitoring Lyon star Nabil Fekir, who is currently more difficult to acquire than the River Plate talents.  Roberto Firmino has been on Inter's wishlist for some time now, as well as Stevan Jovetic and Erick Lamela.
Who do you guys want for the attack?  I would take Fekir, but he will be very hard to sign.