Damato to referee Inter vs Empoli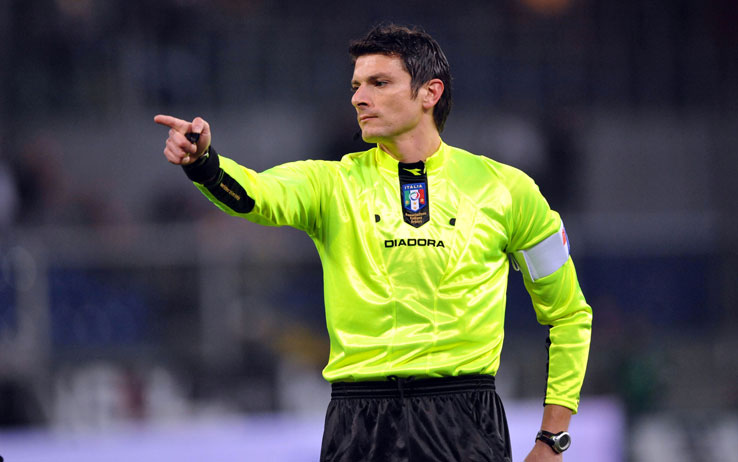 Ahead of Inter's last game of the season against Empoli on Sunday night at San Siro (kick off 20:45 CET), the Lega Serie A have announced that Antonio Damato will take charge of refereeing duties.
Damato's assistants will be Giallatini and Vivenzi while Posado has been named as fourth official. Completing the team of officials will be additional assistants Banti and Pezzuta.
Source: inter.it