Ausilio's biggest transfer targets according to Sky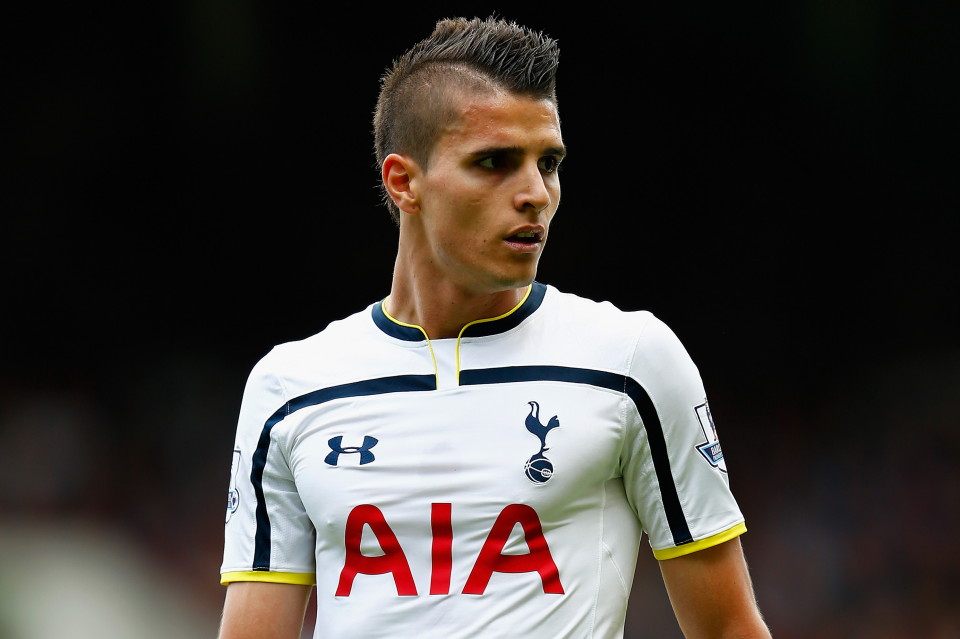 Sky Sports reports on the biggest names linked to Ausilio's transfer dealings.
There is consensus over one point: that Inter will be investing heavily this summer to aim for the Champions League if not, the Scudetto.
Mercato expert Luca Marchetti of Sky Sports starts the list with Yaya Touré. He is the first on Ausilio's list, but also a very difficult target, yet not an impossible one.
If Touré cannot be sealed, then Kondogbia's name is next on the list. For him however, there is fierce competition. His price would not be much lower than the Manchester City ace.
The sporting director is keeping tabs on two Premier League attackers; Jovetic and Lamela. Before indulging too much in these names, it is necessary to evaluate the situation regarding Mauro Icardi's renewal. Much depends on his signature.
If the striker should not sign a new contract, then the flood gates would open up with offers from other teams and possibly sizable sums. At this point, many names would appear in the shop window for the attack. If he should stay, then a more reserved market would be seen in attack, but a strong attacker can still be expected.
Thohir has stated he intends to invest this summer, and all await developments.
Source: Sky
What do you think about the names reported by Sky? Comment below and let us know!