(PODCAST) Studio Inter #52: "Handanovic wants to leave"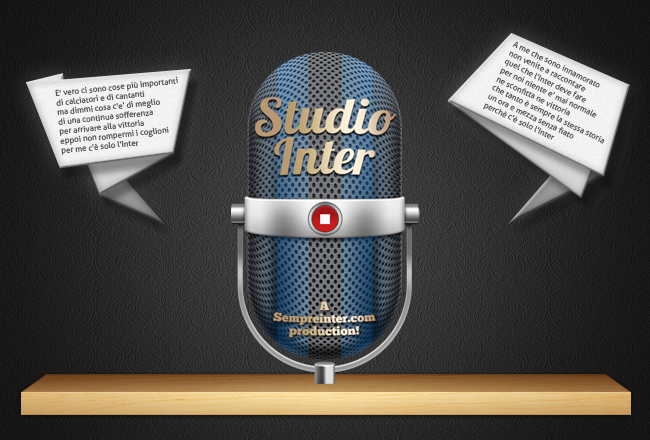 This is Studio Inter, the only weekly podcast in English dedicated ENTIRELY to FC Internazionale Milano where our motto is 100 % Inter 100% of the time, ONLY on SempreInter.com. In this weeks episode Richardd, Nima and Sia discuss the losses against Genoa and Juventus. Also, Nima says he thinks Handanovic wants to leave whilst Sia explains why he was fuming after the Genoa game.
The boys also spend a lot of time discussing the coming season and why the Curva hasn't protested in any way against the team. All of this plus this weeks Moggi & Moratti & much more only on StudioInter!
So sit back, relax and join the boys as they go deep into the black & blue world of the Nerazzurri.
Host: Nima Tavallaey.
Guests: Richard Hall & Siavoush Fallahi.
Edited by: Lukas Faxå. Illustrations/design: Nermin Mesic.