GdS: Kovacic to Liverpool depends on Rodgers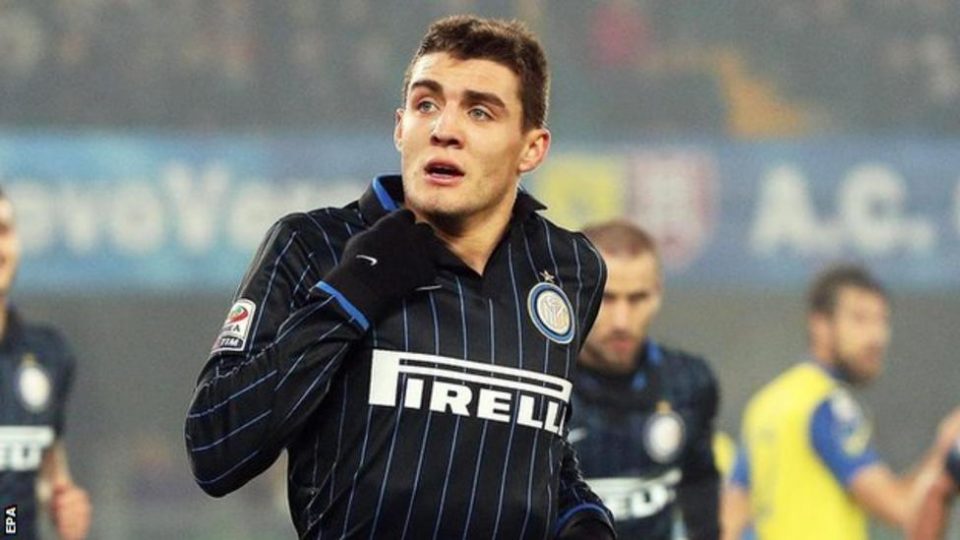 Gazzetta dello Sport writes of the renewed interest of Liverpool in Mateo Kovacic.
Now that Samir Handanovic is likely to stay, the Nerazzurri's 20 year-old Croat talent looks more likely to leave. Liverpool's offer has possibly risen to about €20 or €21 million.
It all seems to depend on the drive of Brendan Rodgers and whether or not he will stay with the Reds. The coach is crazy about Kovacic and if he stays Liverpool could increase the offer. Still though, even €25 million may not convince Inter.
Source: La Gazzetta dello Sport
What do you make of the report? Do you think Inter could keep Handanovic and Kovacic and still be competitive in the mercato/Serie A next season? If you had to sell one, whom? What offer would convince you to sell were it your decision? Comment below and let us know!