La Stampa: Inter want 4 million Euros for Benassi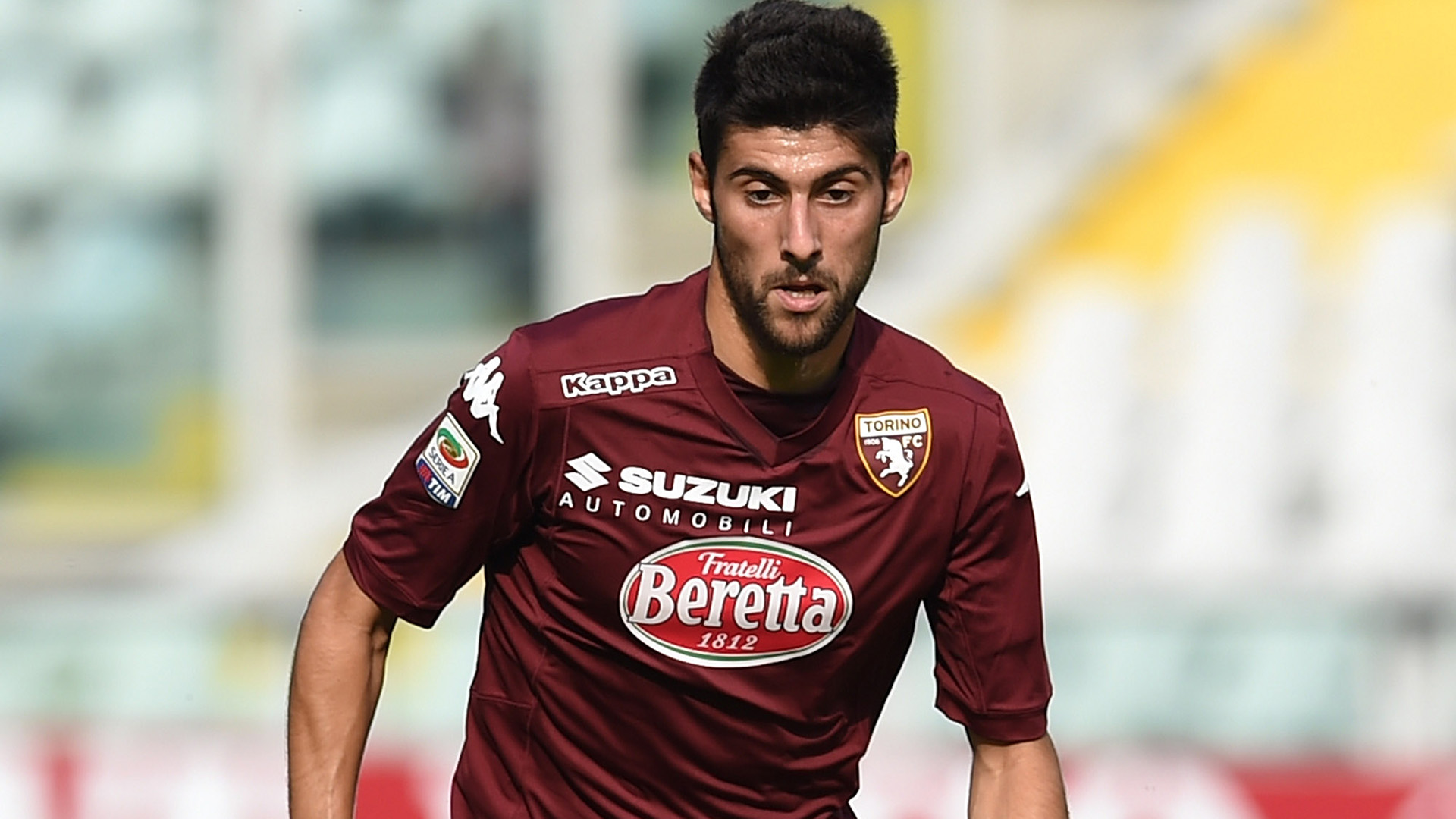 The online edition of La Stampa report a new situation for Benassi who's half owned by Inter and Torino.
Inter asks for four million euros to let him go to Torino but La Granata however are willing to spend only half of what they demand. If they will continue to stand a long way from each other, his ownership will most likely be solved in a silent high-bidding auction.
Source: fcinternews.it