Mirror: For Jovetic – Inter vs Liverpool, and he prefers Italy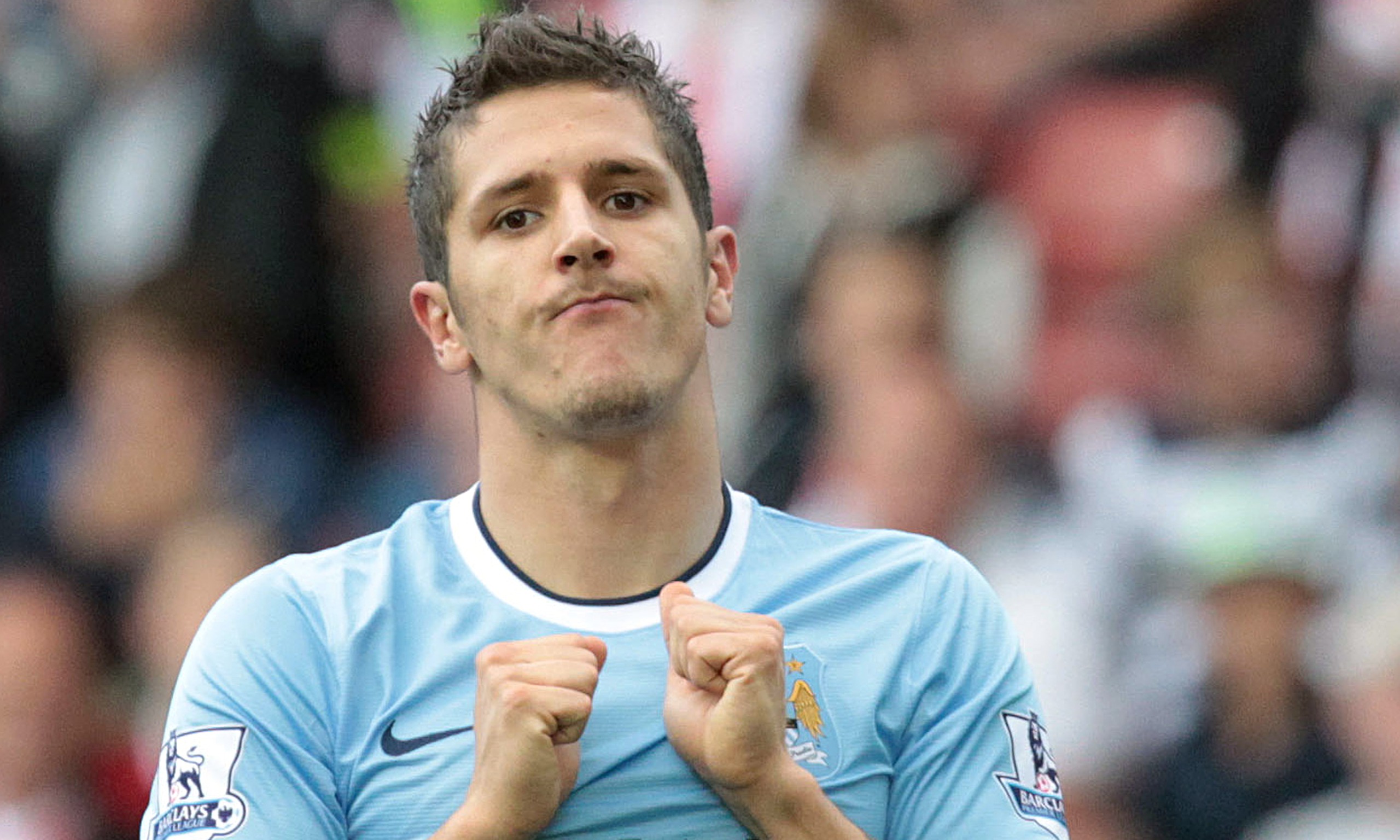 The Mirror writes about former Fiorentina ace Stefan Jovetic.
Inter has been in contact with Manchester City heavily and will continue to be so.
Before the subject was Yaya Toure but as that seems to be fading, the story of Jovetic seems to be growing. Liverpool and Inter both want the frustrated attacker. Liverpool have other options however including Danny Ings, James Milner, and Nathaniel Clyne. Thusly Jovetic is not a priority for the Reds.
This comes as the Manchester City attacker wants another go at Serie A and would prefer to play in Italy again.
Source: Mirror
What do you think? Comment below!