Sky: Inter's moral agreement with Melo expires today?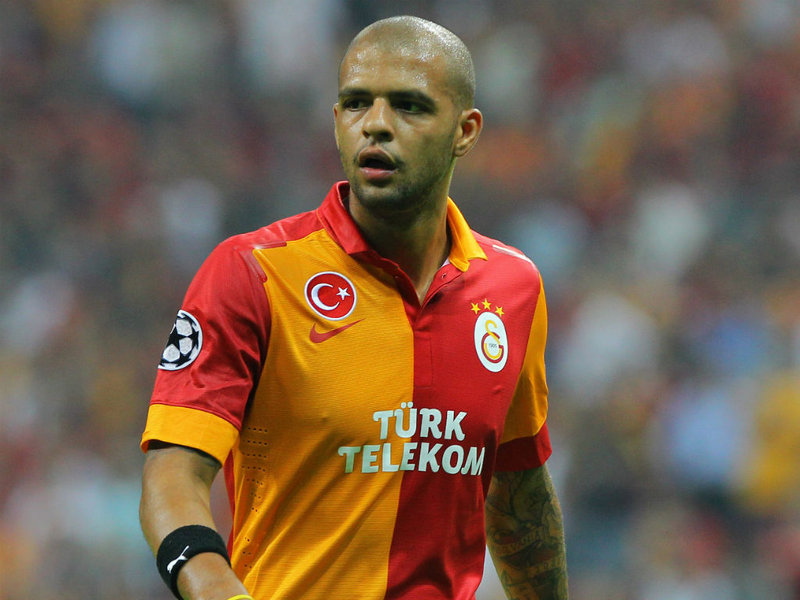 According to reports from Sky Sport 24, today is an important day regarding the future of Galatasaray midfielder Felipe Melo.
The reports say that Inter had a moral agreement with the Brazilian to wait until today to sort out his future and as this expires it would leave the player with the choice to accept a deal with Sevilla who are also interested or continue to wait for Inter.
It has been known for a while that Melo will leave Galatasaray and the player was also one of the names proposed by Roberto Mancini to strengthen Inter's midfield this Summer.
Source: FcInterNews.it