BREAKING. CDS: Kondogbia to join Inter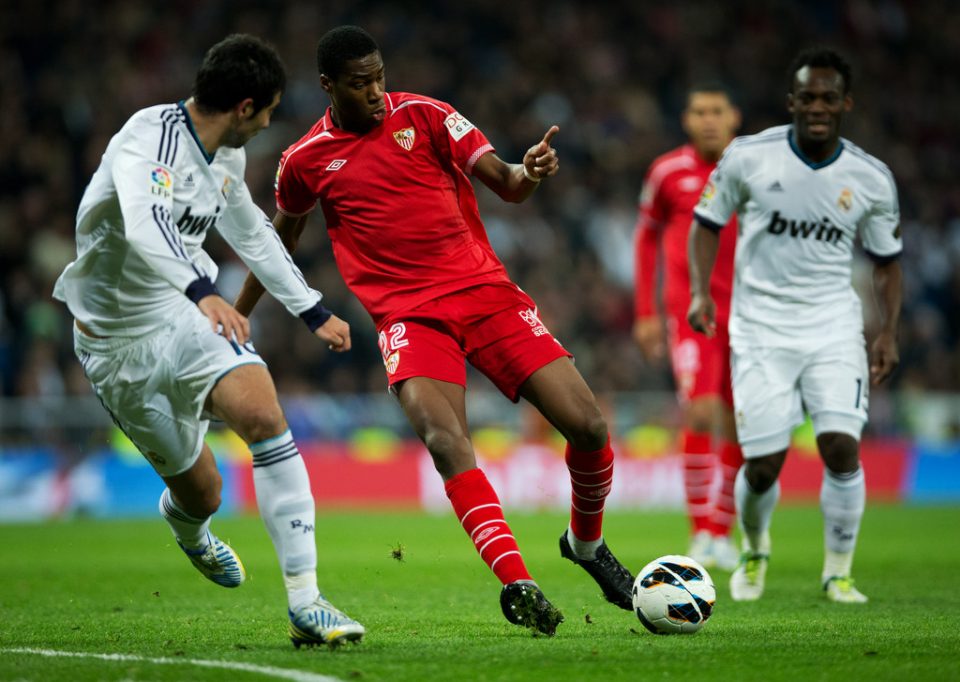 Corriere dello sport reports on their website that Inter has won the mercato-derby against Milan and that Kondogbia will join the Nerazzurri. Whilst the headline on the website of the CDS says: "Kondogbia to join Inter, the nerazzurri beats Milan in the derby." the article text gives more reasons to doubt:
"Inter beats Milan to get Kondogbia. This morning Inter met Monaco's sporting director to discuss the deal and both Ausilio and Fassone were present. A meeting that has solved things since it seems like Kondogbia has chosen Inter."
Source: Corriere dello sport.
Authors comment: It remains to see if CDS are right in this. The headline goes out strong but in the article text there are some doubts as terms like "seems to have chosen" are used. One can only wait and see.
 
Follow me on Twitter:
Follow @SiavoushF