GdS: First Inter buy Filipe Luis or Montoya, then the sales begin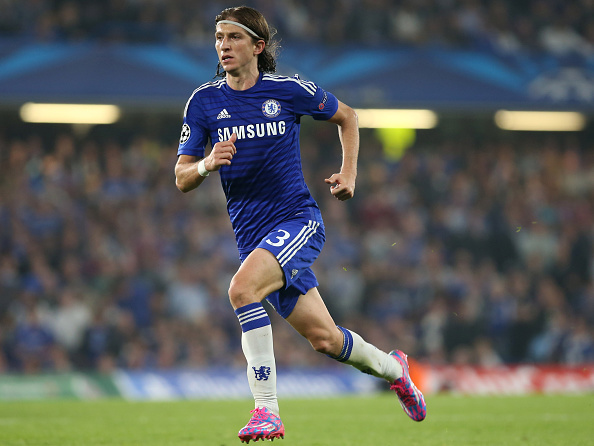 Gazzetta dello Sport write about the remaining transfer operations of the Nerazzurri.
"In addition to the sacrifice of Kovacic -though with Kondogbia he would form a future pair to scream for- 7-8 players will leave as well among defenders and midfielders," writes the paper.
"The talent Puscas could leave if he is included in any incoming deal. (Inter are) waiting for any offers for Guarin, Hernanes, and Juan Jesus, a part of the reimbursement will come from Kuzmanovic (from England or Germany), Obi, Krhin, Taider, Andreolli, Nagatomo, Donkor, and one of D'Ambrosio or Dodo."
With Zukanovic basically a given incoming transfers, one of Montoya or Filipe Luis would complete Inter's overhauled defense.
Author's note: Inter used to sell to buy, but without Europe and thus FFP breathing down Nerazzurri necks (for now), it seems to be the other way around.
Let us know what you think about the possible transfer deals below!