Rai: Kondogbia preferred Inter over Milan, here's the proof & numbers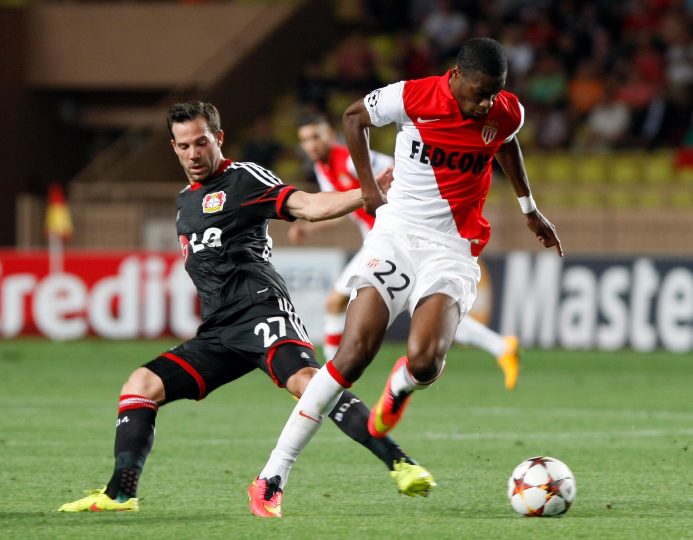 Rai Sport report on the details of how Geoffrey Kondogbia was secured by Inter and not Milan.
Inter and Monaco reached agreement at €30 million with €8-€9 million in bonuses within easy reach. Monaco will also receive 10% of any future resale of the player from Inter. The player's contract is €3.8 million per season plus performance bonuses.
It has been revealed that Milan offered more money, both to club and player; €40 million for the player to be paid in two installments, and €4.2 million net per season plus bonuses in salary for Geoffrey.
The Frenchman preferred Inter and the Nerazzurri's project thanks in no small way to the constant telephone contact with Roberto Mancini.
Source: Rai Sport
Author's note: Whom do you think Mazzarri would be able to persuade to join us? Versus those Mancini has brought in? I swear, if anyone still prefers him to Mancio…
What do you think about the details regarding Kondo's move? Comment below!