Mancini has worked hard on convincing Salah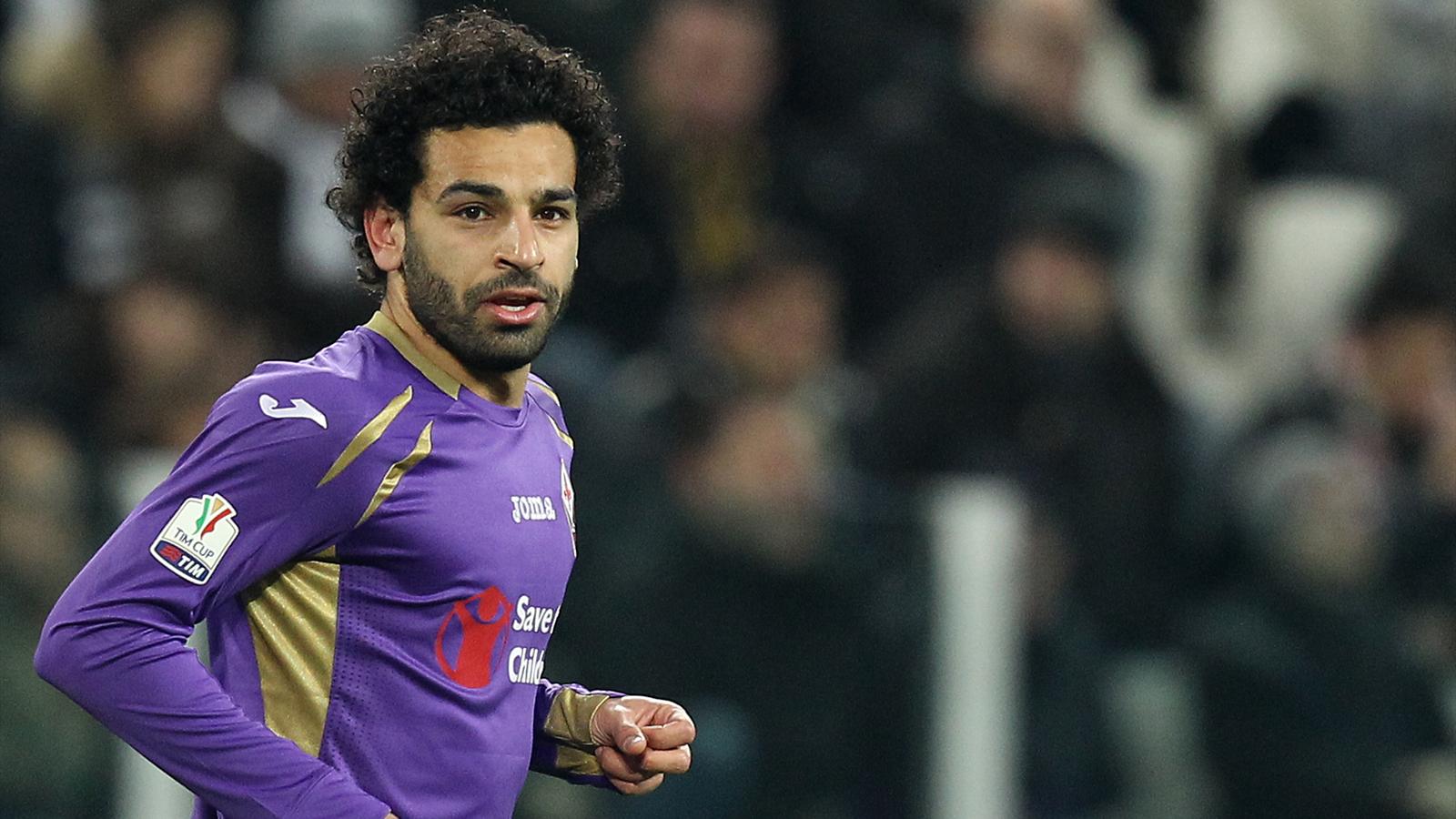 Mediaset Premium reports that the future of Mohamed Salah will be decided tomorrow. The agent of the player and the Fiorentina directors will meet tomorrow and it's possible that there'll be a contact with the new coach Paulo Sousa. Fiorentina has already payed Chelsea one million euro's for renewing the loan and are ready to increase the wages of the player from 1,8 million euro's to 2,5.
If Salah and Fiorentina don't find an agreement, Inter would make their move. Inter has already talked to Chelsea and just as with Kondogbia, Mancini has worked very well on convincing the player to join Inter and it seems like Salah would like to try out an adventure in black and blue.
Source: Fcinternews.it
Make sure you follow me on Twitter:
Follow @siavoushf