FcIN: Lots of offers for Shaqiri, he wants to stay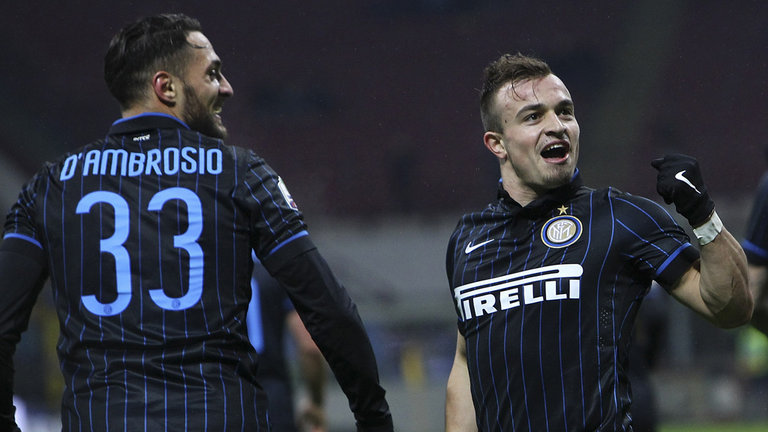 Atletico Madrid and Stoke City have made enquiries about Xherdan Shaqiri. Real offers and the one from Stoke is said to have been at 17 million euros and was initially accepted by Inter. But Shaqiri declined the offer of going to Stoke. According to what Fcinternews have been able to gather the former Bayern player wants to stay at Inter.
The player is convinced of the plan for the new season and wants to fight for his place in the squad. So if Inter is thinking about selling Shaqiri they won't find a willing player.
Source: fcinternews.it