Corriere dello Sport – Shaqiri still set to leave Inter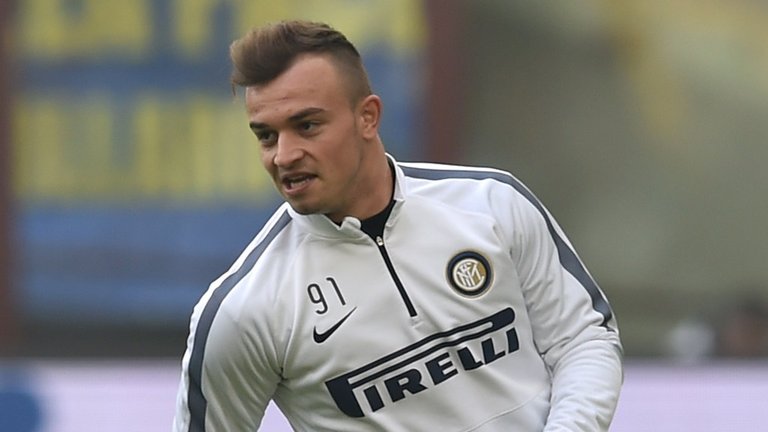 Rome-based Corriere dello Sport report in todays paper that the idea hasn't changed and Xherdan Shaqiri is set to leave Inter after only 6 months.
"The former Bayern Munich player returned to training yesterday and also played in the match with the rest of his teammates during training scoring a few goals, in particular he scored a spectacular goal where he from nearly no angle curled the ball into the back of the net. His idea of leaving Inter however, has not changed" Corriere reports.