Heldt: "We are in contact with Shaqiri but nothing certain yet"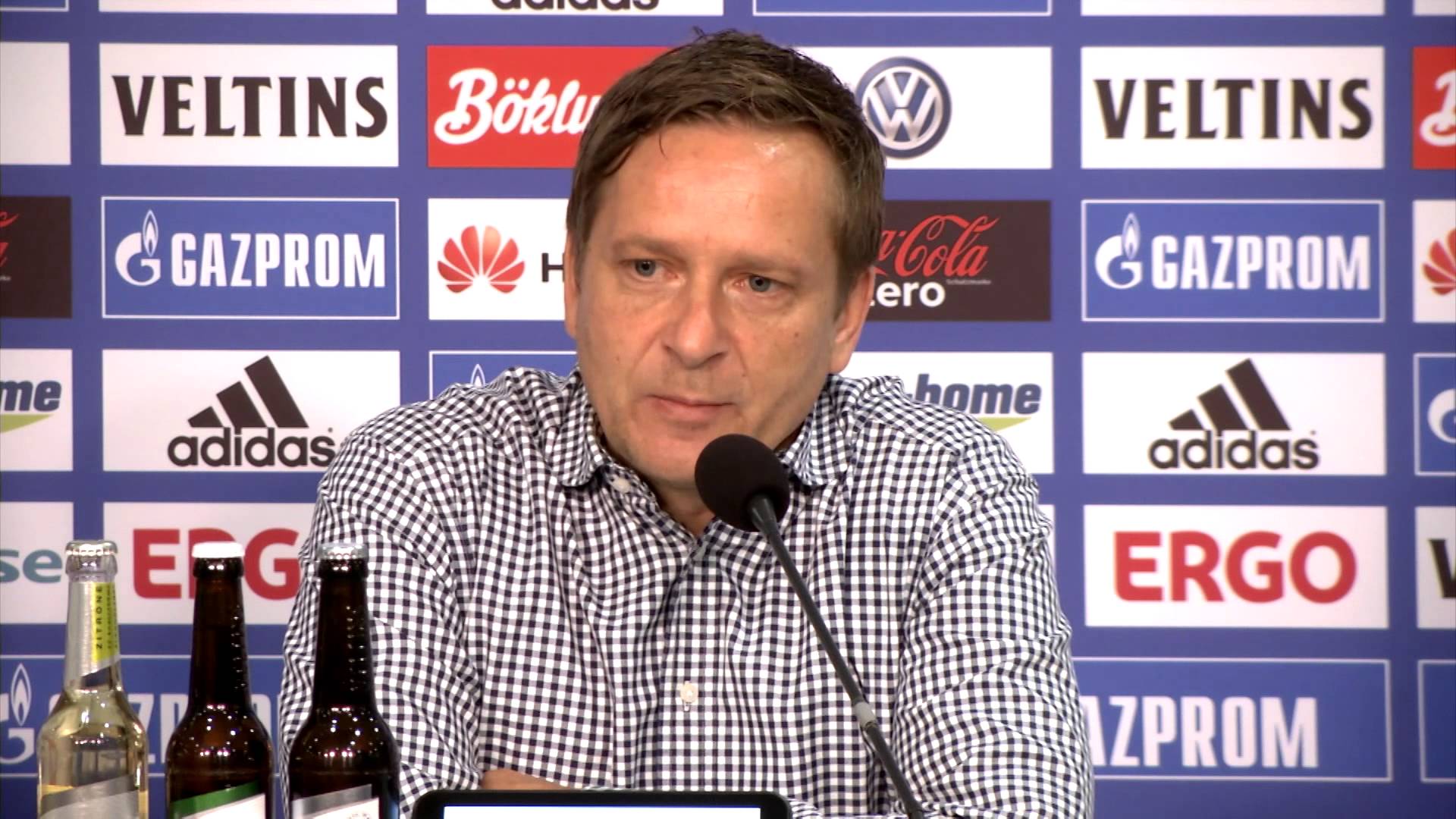 The Italian transfer market is curiously intertwined with that of Schalke. At this time Inter and Juventus are the two clubs most interested in the movements of the German club.
Schalke sporting director Horst Heldt had this to say to the press as he focused on the latest developments.
"You ask of Shaqiri and I can tell you this, we are in contact with his entourage, it's true but at the moment there is nothing concrete."
"Kehrer? He has been AWOL since last Friday."
For many experts the deal for Shaqiri will be unlocked from the sales of Draxler to Juventus and Farfan to Al Jazira.
"Farfan wants to leave, there are still some obstacles but we want to satisfy his desire to accept this monstrous offer."
"Draxler? He knows of the interest of Juventus but I must say that there is no negotiation in progress."
Source: FcInterNews.it