SportMediaset – Jovetic close to Inter, Perisic-transfer blocked & Shaqiri…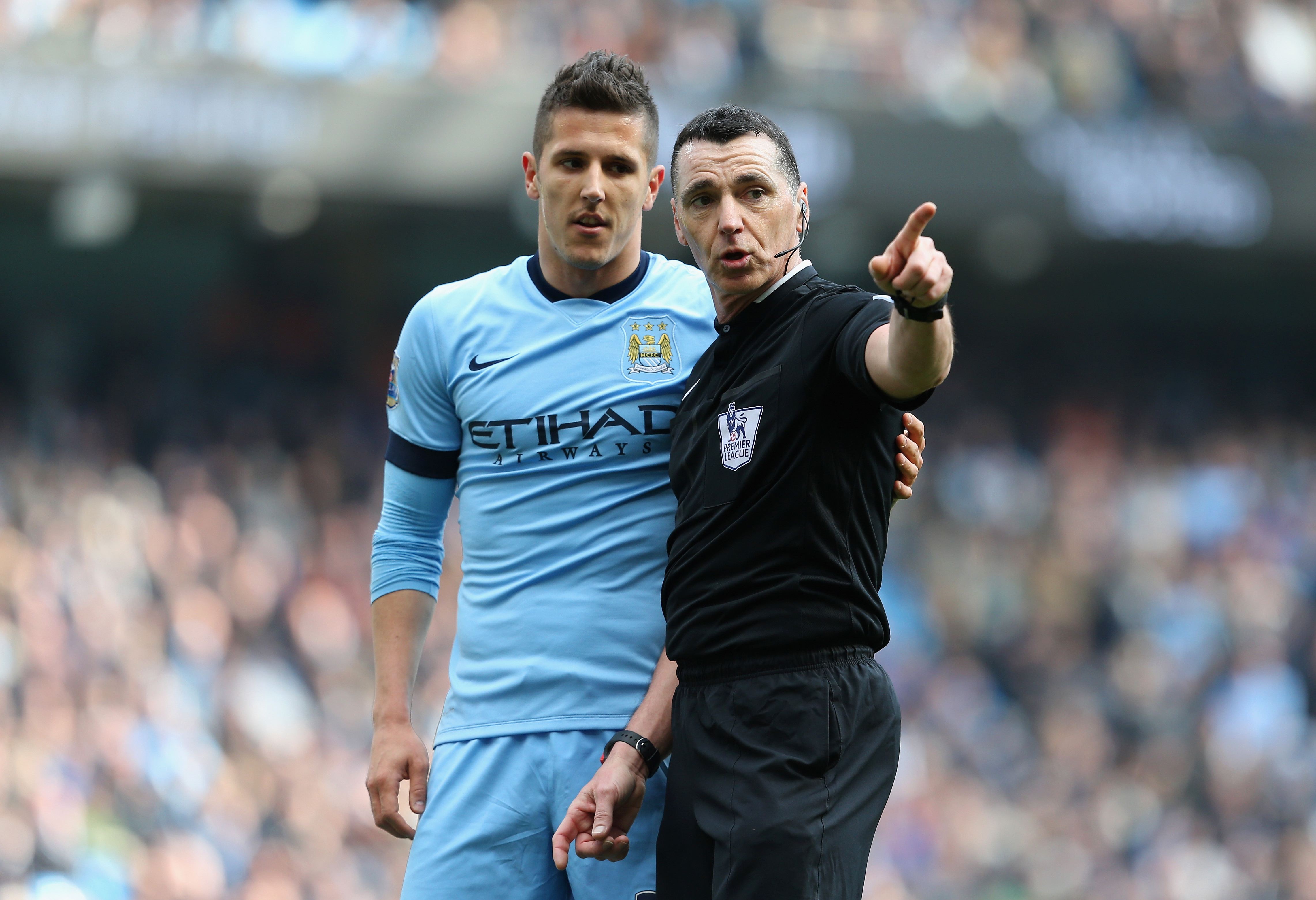 SportMediaset report on Inter's dealings on the transfermarket.
According to their report, Inter are close to signing Manchester City's Stevan Jovetic as the Premier League outfit has agreed to Inter's offer of a loan and a must-buy clause set for next season.
Meanwhile, the transfer which purports to bring Ivan Perisic from Wolfsburg to Inter is blocked, mainly due to the uncertainty surrounding Xherdan Shaqiri's proposed transfer to Schalke 04.