Bologna interested in Schelotto?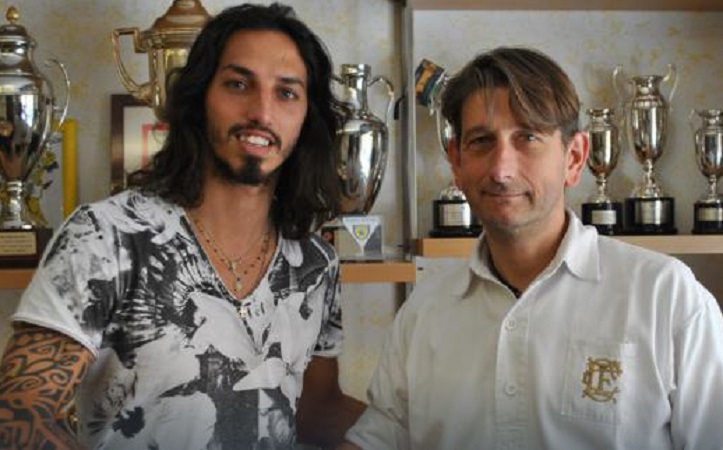 After receiving a no from Marco Andreolli Bologna could sign another Inter-player. According to Gazzetta dello sport the newly-promoted team is interested in signing Ezequiel Schelotto who is ready for a new adventure after not finding an agreement with Chievo.
Gazzetta dello sport reports that Bologna's directors met with the agent of Schelotto yesterday and that this could be the beginning of the transfer to a new club for Schelotto.
Source: Fcinternews.it
Make sure you follow me on twitter:
Follow @siavoushf