Ag. Damiani: "Motta or Melo? Inter need the first one"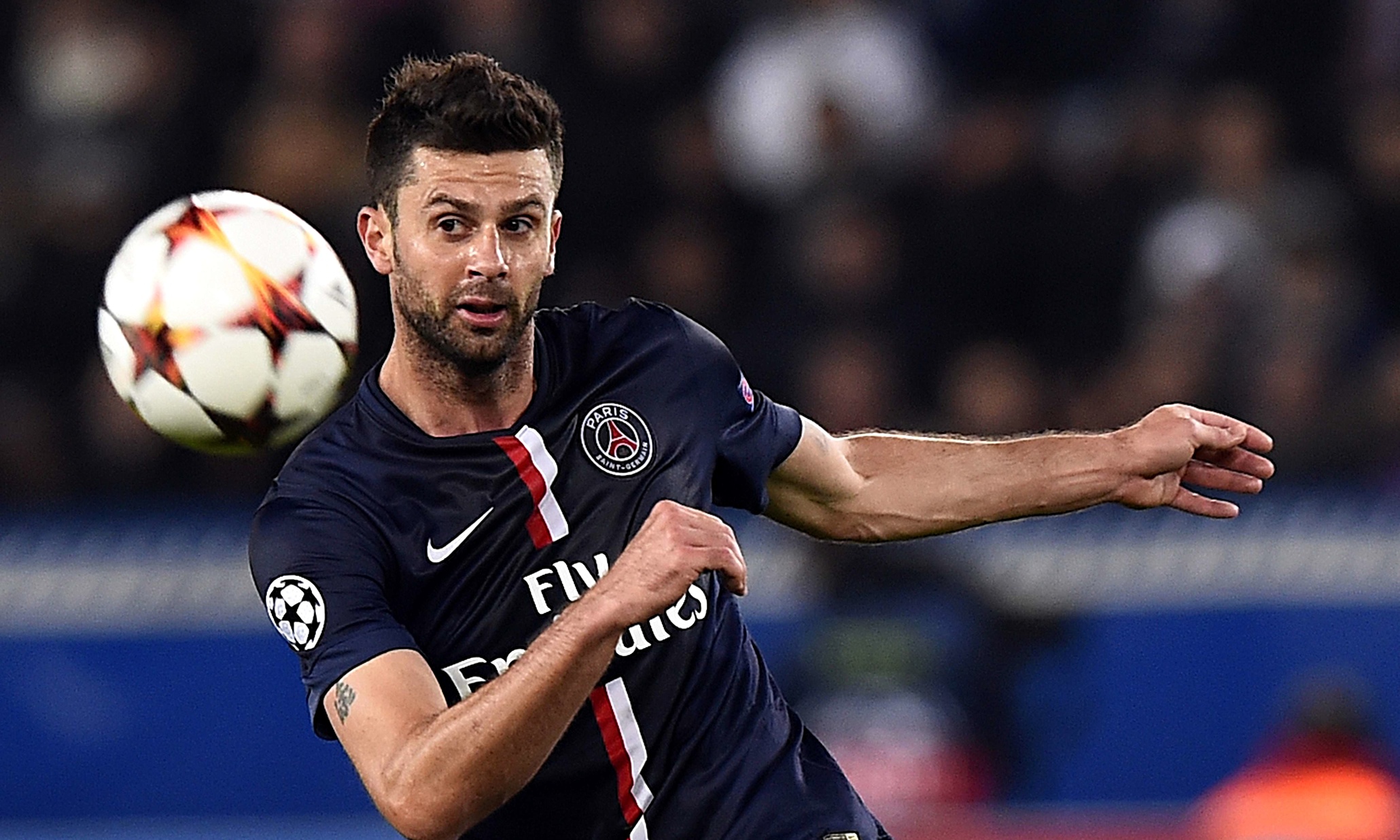 The FIFA agent Oscar Damiani guested the Premium Sport studio where he spoke a couple of words about Nerazzurri's transfer targets and focused on the candidates Thiago Motta and Felipe Melo.
"The first one can do well with PSG, Inter would need him more than the Brazilian, His salary however is huge. Italian clubs can't permit themselves to pay wages of this level".
Source: fcinternews.it